Send Cactus Mailing Your Design & Mailing List Files
Use this page to send us your ready-to-print design files for client provided designs, images and assets for postcards we are designing or your client provided mailing list.
Instructions for Submitting Design Files and Mailing Lists:
Please verify that your files conform to our specifications – see our Format Your Design File or Mailing List File page.

Please make sure that all of your file names contain your company name.

Refer to our design templates and forms page if you need more help.

Important! Not following the instructions above will result in delays to your project.
The largest upload size we accept is 30 MB for design files and 20 MB for mailing lists.
If at any time you have questions or need help – please call us! We are happy to walk you through the process.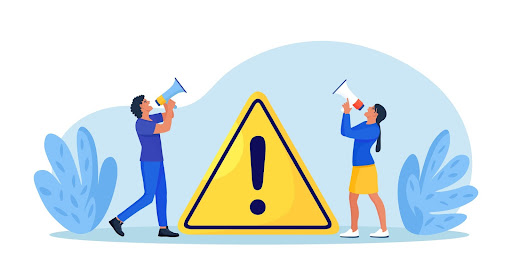 Upload Design Files Here:
Upload Mailing Lists Here: