Bring in New Business with Direct Mail Postcards
Connect directly with prospective clients through direct mail postcards. Cactus Mailing is your one-stop-shop for marketing your business with postcard mailers.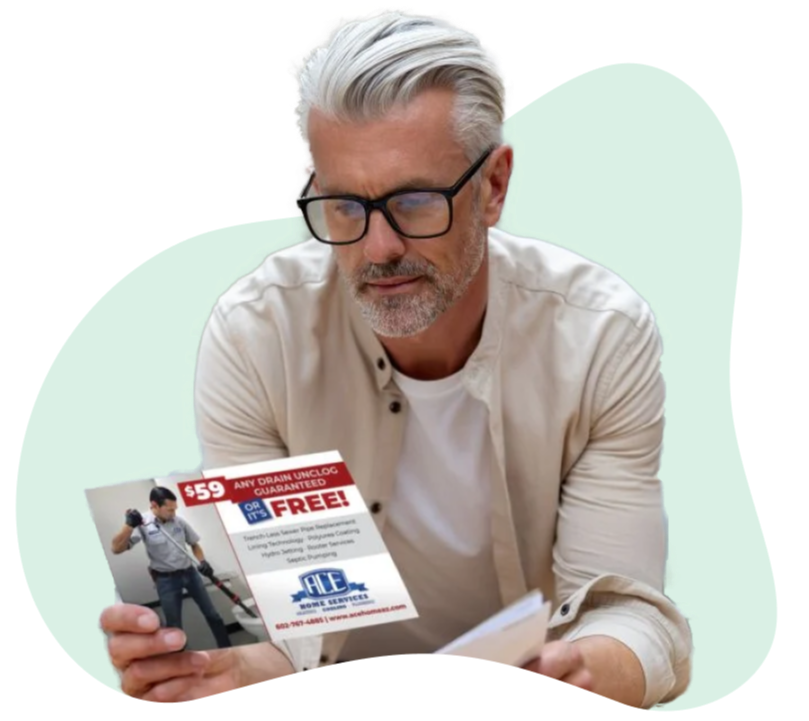 Browse Our Latest Postcard Designs
Our Graphic Design Team are experts at creating designs that look great AND drive in responses!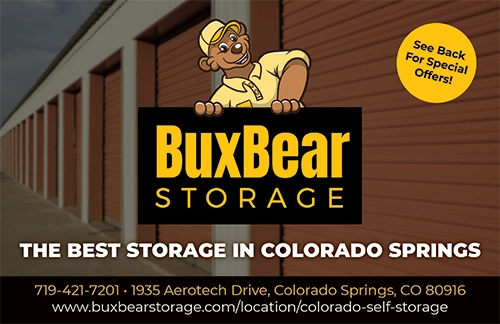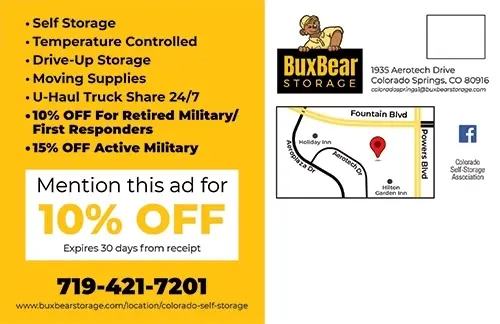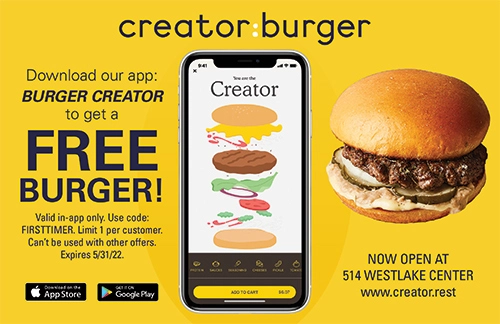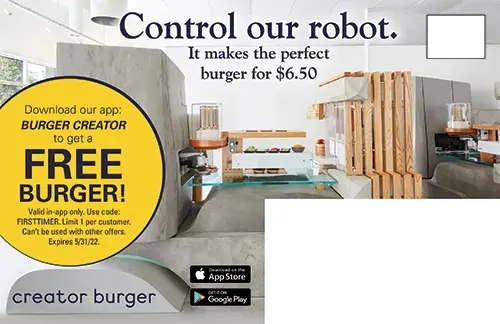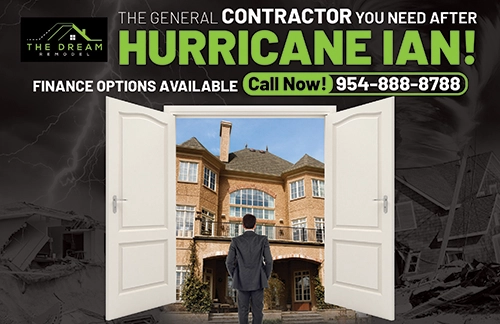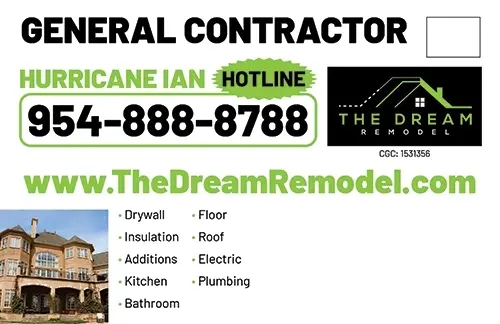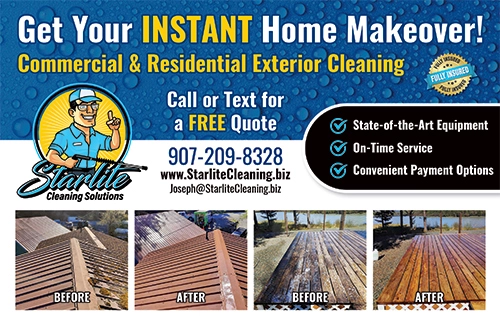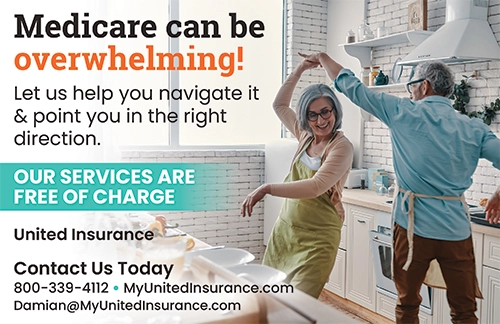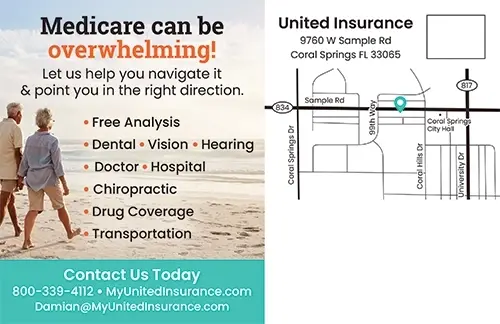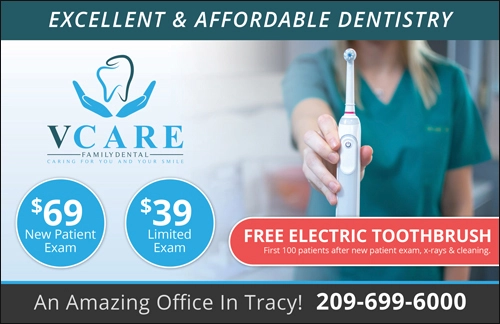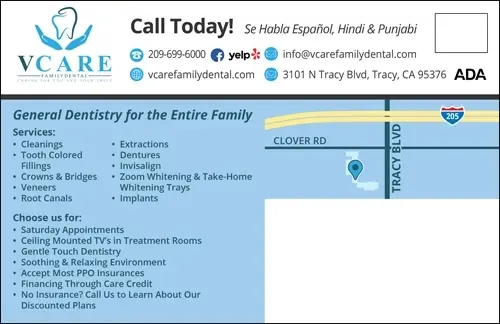 How Clients Feel About Our Postcard Marketing Campaigns
Direct mail postcard marketing has never been easier. Take a look at how our past clients have teamed up with Cactus Mailing to boost the results of their marketing efforts.
Justin Smith
Cliffside Family Dental
I have loved working with Cactus! We have been getting great results with our mailers. Very easy to work with!
Cactus Mailing is incredibly easy to use. They have quick responses and excellent systems in place. We have had awesome success using them for our mailer campaigns. Highly recommended Cactus Mailing. Thank you, Charlene for all that you do for us!
Lon Sage
Buckeye Elementary School District
"Great customer service. Willing to help with making sure our design was the perfect fit and provided valuable feedback that we will be able to use in the future. Mailing made simple, we just gave them the area and they made sure all were sent and by the targeted date we requested. 92% of our new enrollments have been a result of the Cactus mailers!!!"
Devin Barnett
Renu Painting
Joe & the team at Cactus have been a tremendous help. Our ROI on using their services exceeded our expectations. We've added over $150k in revenue from our last campaign alone.
Some FAQs Regarding Direct Mail Postcard Campaigns
What kind of results can I expect from a postcard campaign with Cactus Mailing?
The effectiveness of direct mail can fluctuate based on numerous variables. It's misleading for any company to pledge exact response rates without grasping your business context.
That being said, our track record speaks for itself! With our vast experience, many of our clients have boosted the results of their marketing efforts. You can explore our client testimonials and successful postcard marketing stories for more insights.
Is direct mail dead?
Far from it! In a world saturated with digital marketing, direct mail stands out and offers a tactile experience for the recipient. Many consumers appreciate receiving tangible mail, and it often leaves a more lasting impression compared to fleeting digital ads.
How often should I send out postcards?
The frequency depends on your business goals and your target audience's preferences. Some businesses benefit from weekly or bi-weekly campaigns, while others might choose monthly or during specific promotions. We recommend starting with a consistent schedule and adjusting as needed to keep a steady flow of new business coming in but without overwhelming your staff or resources.
What is needed for an effective postcard marketing campaign?
An effective postcard marketing campaign hinges on a compelling design that captures attention and succinctly conveys the brand's message. A targeted mailing list is paramount, ensuring your message reaches an audience most likely to engage and convert. Lastly, partnering with an experienced company like Cactus Mailing provides the expertise and insights that are essential for optimizing campaigns and maximizing returns.
Do your quotes include postage?
Yes! We feel that you should have an understanding of the total cost of the mailing campaign, so we include estimated postage on all quotes. Unfortunately, other companies don't do this and only include the cost of their services in the quote. As a result, before your mailing is delivered to the post office, you get a "surprise" bill for the postage costs. We strongly recommend that whatever direct mail company you are getting a quote from you verify whether or not their quote includes postage.
Will postcard marketing work for my business?
Postcard marketing is versatile and can be tailored to fit virtually all industries and business needs. At Cactus Mailing, we use our expertise to design and implement campaigns that resonate with your target audience. In fact, we've achieved success with postcard marketing for a diverse range of businesses including retail, real estate, healthcare, non-profits, education, finance, and many more. Due to its adaptable nature, businesses across various sectors can customize postcard marketing strategies to align with their unique requirements.
Is it better to repeatedly mail to the same addresses or rotate to new lists after each send?
Mailing to the same addresses multiple times can be more effective than a one-time send. Repetition increases brand recall and reinforces your message. Often, consumers need multiple touchpoints before they take action.
However, it's also valuable to refresh and expand your list periodically to reach new potential customers. A balanced approach, where you combine repeated sends to a core audience with periodic outreach to new addresses, often yields the best results.
How effective is marketing with direct mail postcards?
Direct mail postcards have proven to be highly effective due to their immediate visibility, concise messaging, and ability to stand out in a recipient's mail stack. They provide a tactile, personal touch that resonates with many consumers, leading to higher engagement and response rates compared to some digital mediums. When paired with a targeted mailing list and a compelling call to action, postcards can significantly boost brand awareness and drive conversions.
How does postcard marketing ROI compare to other direct mail formats?
Postcard marketing often yields a favorable ROI due to its affordability, immediate visual impact, and concise messaging. Their standout visual nature ensures higher engagement rates, and their adaptability makes them suitable for various promotional purposes. While other formats have their merits, postcards provide a direct and cost-effective way to reach your audience, making them a popular choice for many businesses. At Cactus Mailing, we help optimize this format to maximize your returns.
Why is the postage cost estimated?
Postage rates vary depending on several factors, including the number of pieces going to each zip code. As a result, the average postage per piece varies from mailing to mailing. While some mailing companies offer a flat postage rate, this often means they have a built-in "cushion" to cover mailings with higher per-piece rates. At Cactus Mailing, we prefer to provide an accurate estimate of the postage and then charge the actual postage for each mailing we send out. This ensures our clients are paying the lowest postage rate available for their mailing.
Get Started With Direct Mail Postcards!
Remember, the key to successful postcard marketing is understanding your audience and tailoring your approach to resonate with them. At Cactus Mailing, we're here to help guide and refine your direct mail strategies for optimal success.
Call Us Today!
Limited Time Offer - FREE Custom Postcard Design!