Affordable, High-Quality Postcard Printing
Advertise your business directly to your target audience using postcard printing and mailing services from Cactus Mailing. Our high-quality, high-shine direct mail postcards convey your marketing message in a manner that is polished and professional.
Take a Look Inside Our Design & Printing Process
Tip From The Experts:
Be sure to use our mailing services to save both time and money.
Speak with a Postcard Expert
Let's determine your goals and outline how Cactus Mailing can help you with a postcard campaign that achieves those goals.
Create a Design
Provide your own design file or work with our in-house graphic design team. We take a collaborative approach to ensure the final product exceeds your expectations.
Review Your Postcard Proof
With our online proofing system, you can review your postcard design and let us know of any needed changes.
Approval and Printing
Once the final design is approved, it's time to begin printing your postcards! Your cards will be printed and mailed within 7 business days.
Explore Our Postcard Printing and Design Work
Take a look through our previous work to get an idea of what to expect from Cactus Mailing's postcard printing services.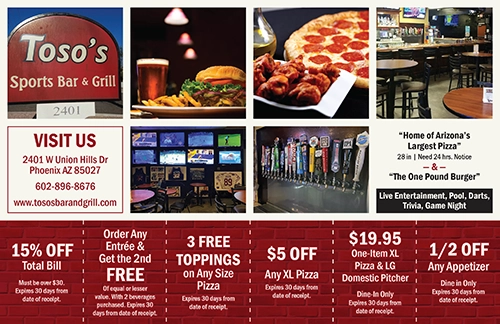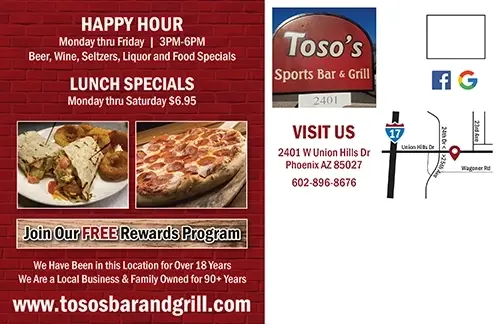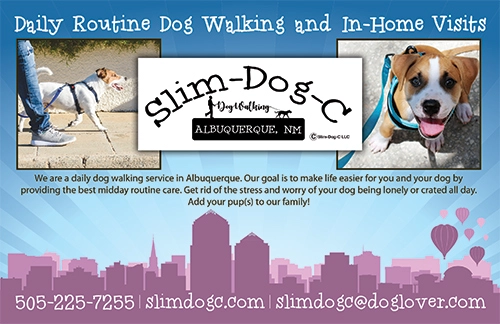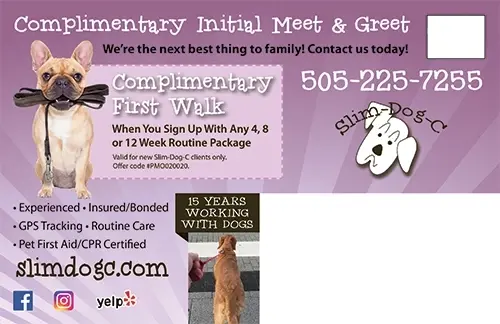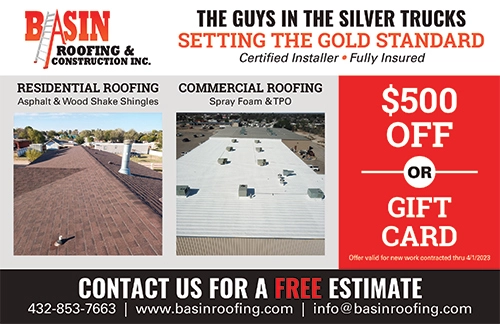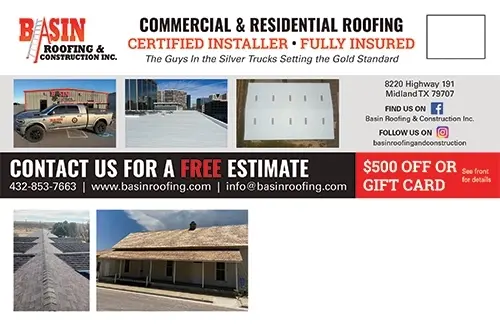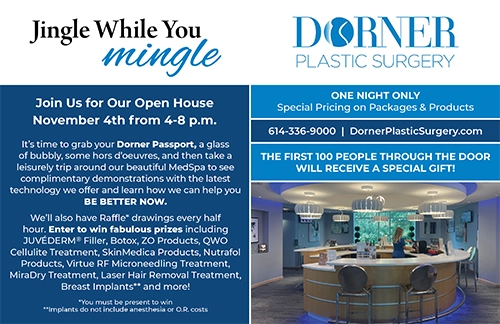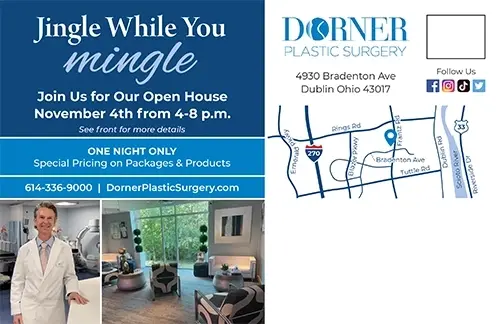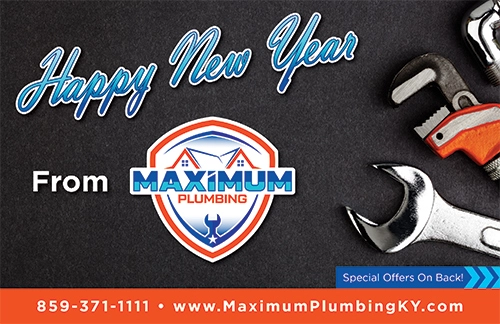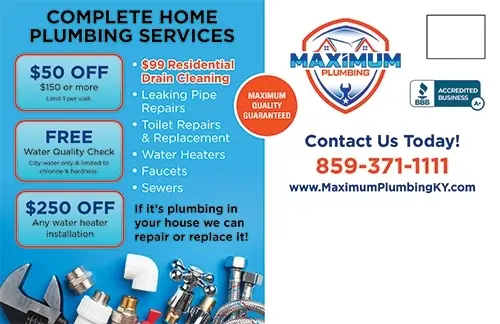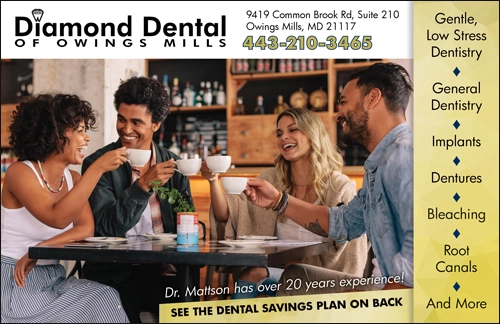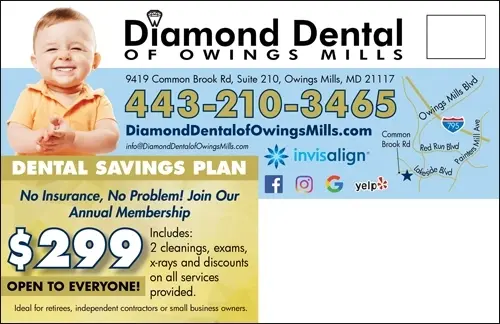 See What Clients Are Saying About Our Postcard Printing Quality
Our customers love the quality and vibrancy of the postcards we produce for their marketing campaigns.
Dr. Carley Odens
Riverbend Family Dental
We love the quality of the mailers. Plus they really get noticed because they are a larger piece of mail. Jill has been great to work with.
Brian Lancione
Severna Park Voice
The service at Cactus Mailing is top notch, the quality of their products, particularly post cards is exceptional, and their rates are by far the lowest I've seen. I definitely recommend using their services to market your business.
Darren Chugg
Arrowhead Family Dental and Dentures
I have used these guys for the last year to promote my business. The cards are very high quality, and they are sent in a timely manner. They always follow up with me and let me know when the next batch is going out. I get a lot of good impressions. I recommend for this type of advertising!
Emily Ayers
Southern Advertising
Working with Joe has been a pleasure. My company Caps to You uses Cactus Mailing monthly and the process has always been very straightforward and quick. Our mail cards always have vibrant color, are easy to read and are cut perfectly. Usually, the day I send the artwork and mailing list, they have a proof for me within a few hours. Our customers respond super well to the mail cards as well, which is why we do them so frequently and up our list every time. Thanks, Cactus Mailing, for making our mass mailings a breeze!
What is your minimum print quantity?
Our minimum order quantity for postcards is 200, which is ideal for in-house client lists or very specific niche lists. However, if you are looking to generate new business and grow your company, this quantity may not be enough. To achieve meaningful growth, we recommend a minimum of 2,000 postcards mailed on a monthly basis, ideally 5,000.
What quality can I expect from a Cactus Mailing postcard?
With a commitment to quality, our postcards feature full-color printing on both sides, made of durable 14pt cardstock with a UV finish on the non-address side.
Do you provide design services for those who need help creating a postcard?
Absolutely! We have a team of amazing graphic designers that specialize in designing custom postcards for businesses. They are experts at designing postcards that both look great and get great results!
How long does it take to print and mail the postcards?
Standard turnaround time is six to seven business days. However, if you are in a hurry, please speak with one of our team members for expedited options.
What size postcard campaigns do you handle?
Whether it's a small, precisely targeted campaign with just the 200 postcards necessary to meet the Post Office's minimum quantity for bulk mailing, or a large nationwide campaign with over a million pieces, our team is equipped and ready to deliver excellence every step of the way.
What sizes do you offer for postcard printing?
Our 6x9 postcard is a client favorite—offering ample space for your message, standing out in the mailbox while being a cost-effective choice for campaigns of all sizes.
Besides this, we offer a diverse range of sizes like 4x6, 4.25x6, 5x7 and 5.5x8.5, as well as a jumbo 6x11 size postcard.
I have a design ready. Can I use it?
Yes! Just upload your design. For optimal printing results, consult our Design File Submission Guidelines on our Forms & Templates page. If you need assistance, our skilled design team is ready to help.
Can you mail out the postcards for me?
Yes! Cactus Mailing does more than just print. We offer postcard design services, mailing lists to reach your target audience, and we handle the complexities of bulk mailing your postcards to their recipients. We've got the entire process covered for you, allowing you to focus on running your business.
Do you offer bulk or volume discounts for large orders?
Absolutely! We have a tiered pricing structure that rewards larger orders. As your order quantity increases, the price per postcard decreases. Many of our clients use this to their advantage by placing orders for six or even twelve months of their marketing campaign at a time. The bottom line is the more you order, the more you save!
Can I receive a sample postcard before placing my order?
We are happy to provide samples upon request. We want you to be confident in the quality of our postcard printing. Just contact us directly and speak with one of our postcard experts.
Growing Your Business Doesn't Need to Be Hard! Speak with One of Our Experts