Maximize Your Reach with Zip Code Mailing Lists
Mailing lists by zip code are a perfect choice when targeting by geographical area. Plus, zip code mailing lists are eligible for some of the most affordable bulk mail postage rates.
Precision Marketing Made Easy
What is a Zip Code Mailing List?
In the mailing industry, zip code mailing lists are referred to as occupant lists, and the terms can be used interchangeably. These lists are used for saturation mailings.
A saturation mailing, often referred to as "saturation direct mail," is a targeted marketing strategy that involves sending direct mail pieces, such as postcards to every residence within a specific geographical area. The idea is to "saturate" the area with your marketing message, reaching as many households as possible.
One of the advantages of saturation mailings is that they typically qualify for some of the lowest bulk mail postage rates available. Due to the high density of mail being sent to a single zip code or carrier route, businesses can substantially reduce their per-piece postage rates.
Speak With A Mailing List Specialist
View Other Types of Mailing Lists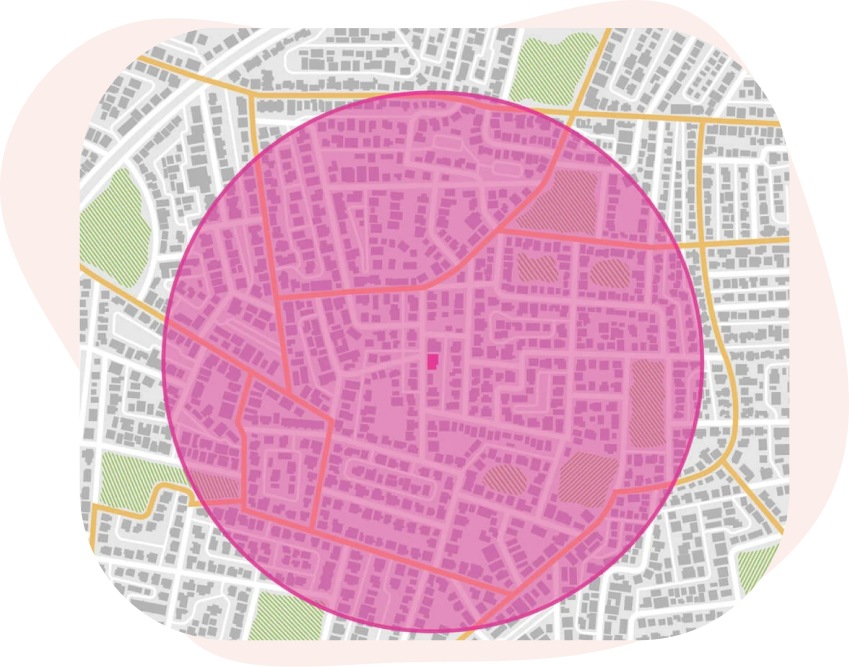 Tip From The Experts:
Take advantage of our bulk mailing services to avoid the complexities of postal regulations and ensure you qualify for discounted bulk postage rates. Better yet, allow us to manage your entire postcard campaign so you can keep your attention where it matters most - on your business.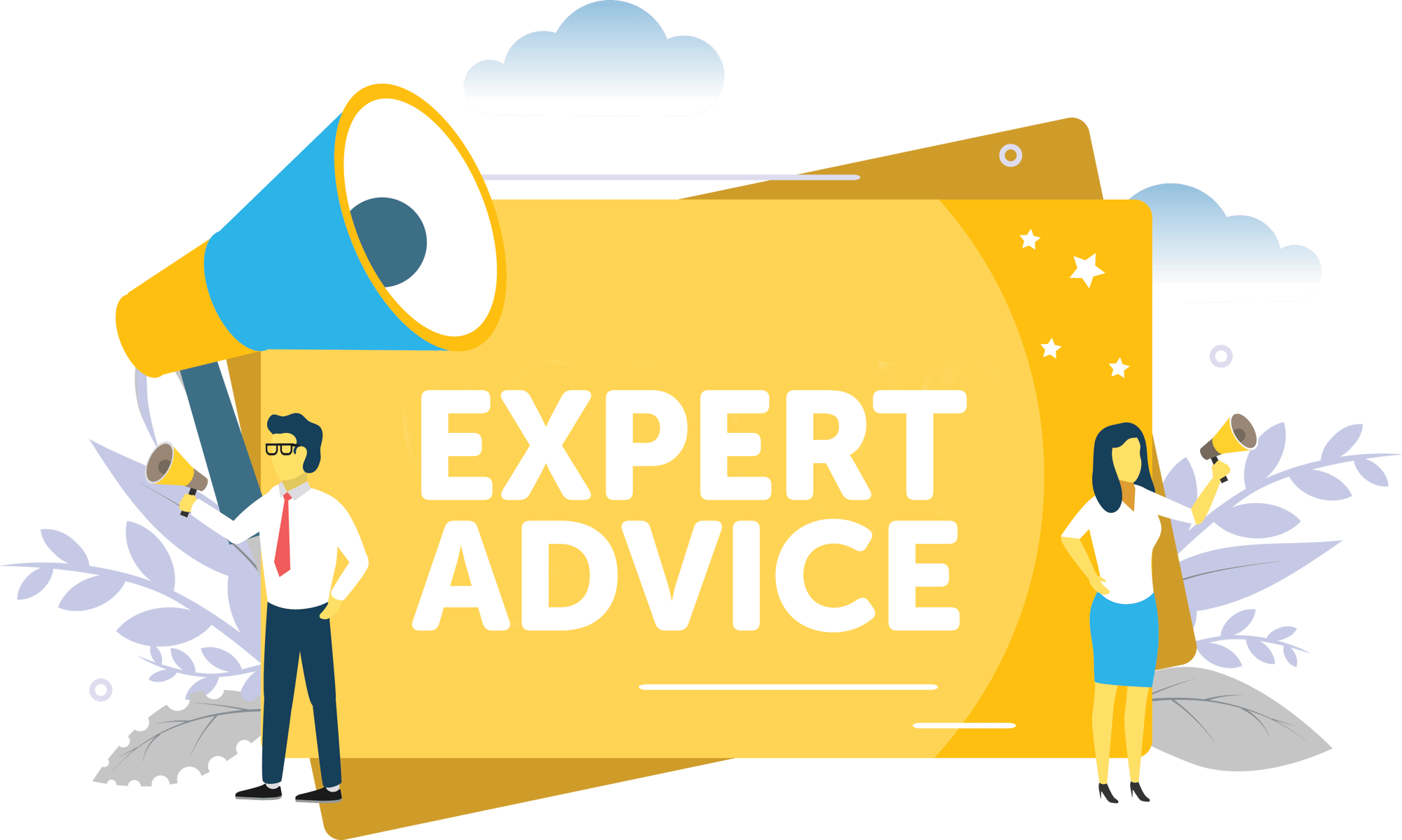 Improve Your Mailing List's Effectiveness with Additional Filters
Applying filters to occupant mailing lists enhances their effectiveness by refining the audience targeting. These filters, based on criteria like demographics or location, ensure that marketing messages reach the most receptive audience, leading to higher conversion rates and improved ROI.
Geographic Filters
✔ Zip Code:
Ideal for extensive campaigns, you can target entire zip codes, which generally contain thousands of addresses.
✔ Carrier Routes:
Fine-tune your list by targeting specific postal routes within a zip code.
✔ Radius:
Set a radius, usually measured in miles, around a particular address for localized targeting.
✔ Number of Addresses:
Choose to reach the nearest set number of addresses to a given location.
✔ Drive Time:
Opt for addresses that fall within a designated drive time from a specific location.
Demographic Filters
Address Type:
✔
Single-family homes
✔
Multi-unit dwellings
✔
Trailer homes
Statistical Averages by Carrier Route:
✔
Average Age
✔
Average Income
✔
Average Home Value
✔
Percentage of Homes with Children
Complete Your Postcard Campaign
Our comprehensive postcard marketing services are built to streamline your marketing processes and make your campaigns stand out from the crowd.
Precision Marketing Made Easy
With Cactus Mailing, you can start reducing marketing costs and increasing ROI. Contact us today about our zip code mailing lists!