Bulk Mailing Services From Cactus Mailing
Our bulk mailing service prepares your mailing to meet all necessary postal regulations to qualify for discounted bulk mail postage rates. By doing this, you'll pay a lot less in postage fees.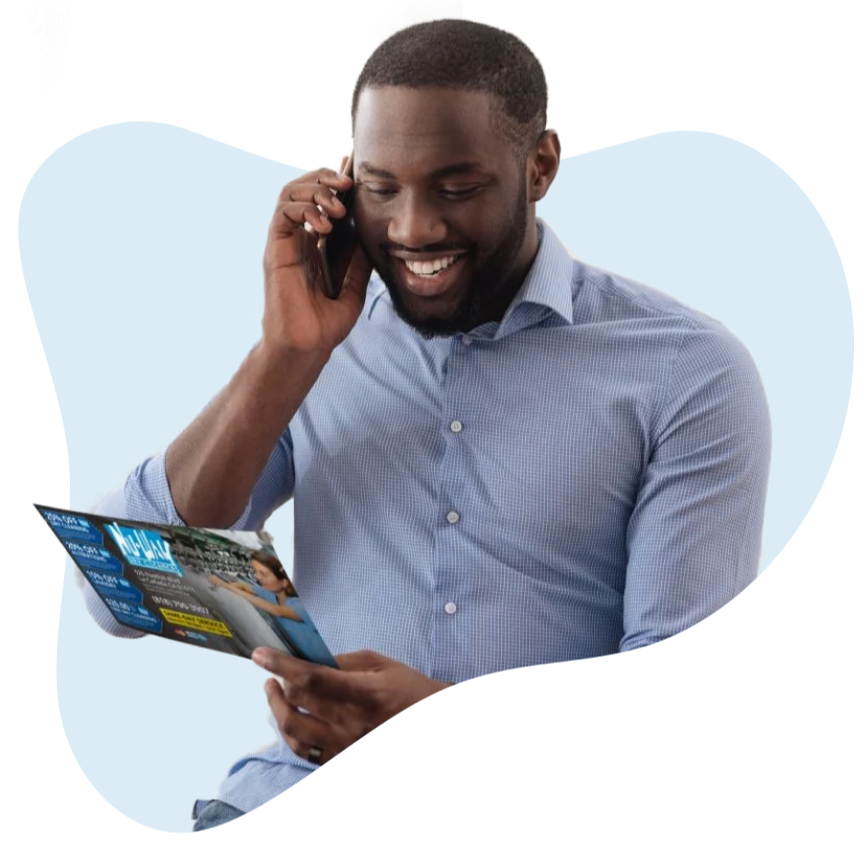 Let's Break Down Bulk Mail Savings
It's simple – bulk mail rates tend to be about half the price of standard First-Class stamps. With bulk mailing services from Cactus Mailing, mailing out your postcards becomes an easy task, and you'll save hundreds (even thousands) of dollars in postage fees.
The average bulk mailing rate tends to be between $0.21 and $0.35, while First-Class stamp rates are sitting at about $0.66. Bulk mailing is the clear choice if you're looking for a cost-effective method to send out postcard mailers.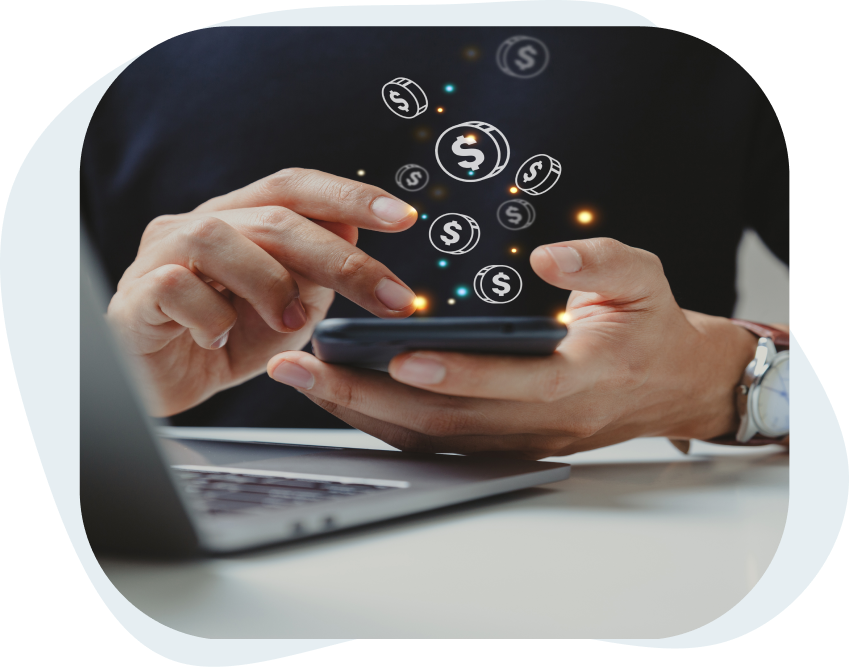 What's Included with Our Bulk Mailing Services?
Our expert team will handle all of the details and do all of the heavy lifting (literally!). Here's a look at what goes into getting your postcards into the hands of their intended recipients.
1. Mailing List Processing
We start by processing your mailing list through our postal software to remove duplicates, improve deliverability, update addresses, and ensure you get the lowest rate possible.
2. Addressing, Barcoding, Sorting & Traying
We'll print the addresses and barcodes directly onto the postcards (we don't use labels) before sorting and traying as the final step. Now your mailers are ready to go to the post office!
3. Delivery to the Post Office
Your postcard mailing is delivered to the post office and we provide you with a copy of the 3602 document, or the postal receipt, as confirmation.
4. Mail Tracking
Our team will monitor your mailing as the postcards move through the postal system and notify you when they have reached mailboxes so you can start expecting responses!
Let Us Take the Hassle Out of the Bulk Mailing Process
With Cactus Mailing, you avoid:
Clearing printer jams due to stuck label sheets.
Bundling postcards in packs of 100 and lugging the heavy boxes to the post office.
Spending hours licking & applying stamps (remember that Seinfeld episode?).😀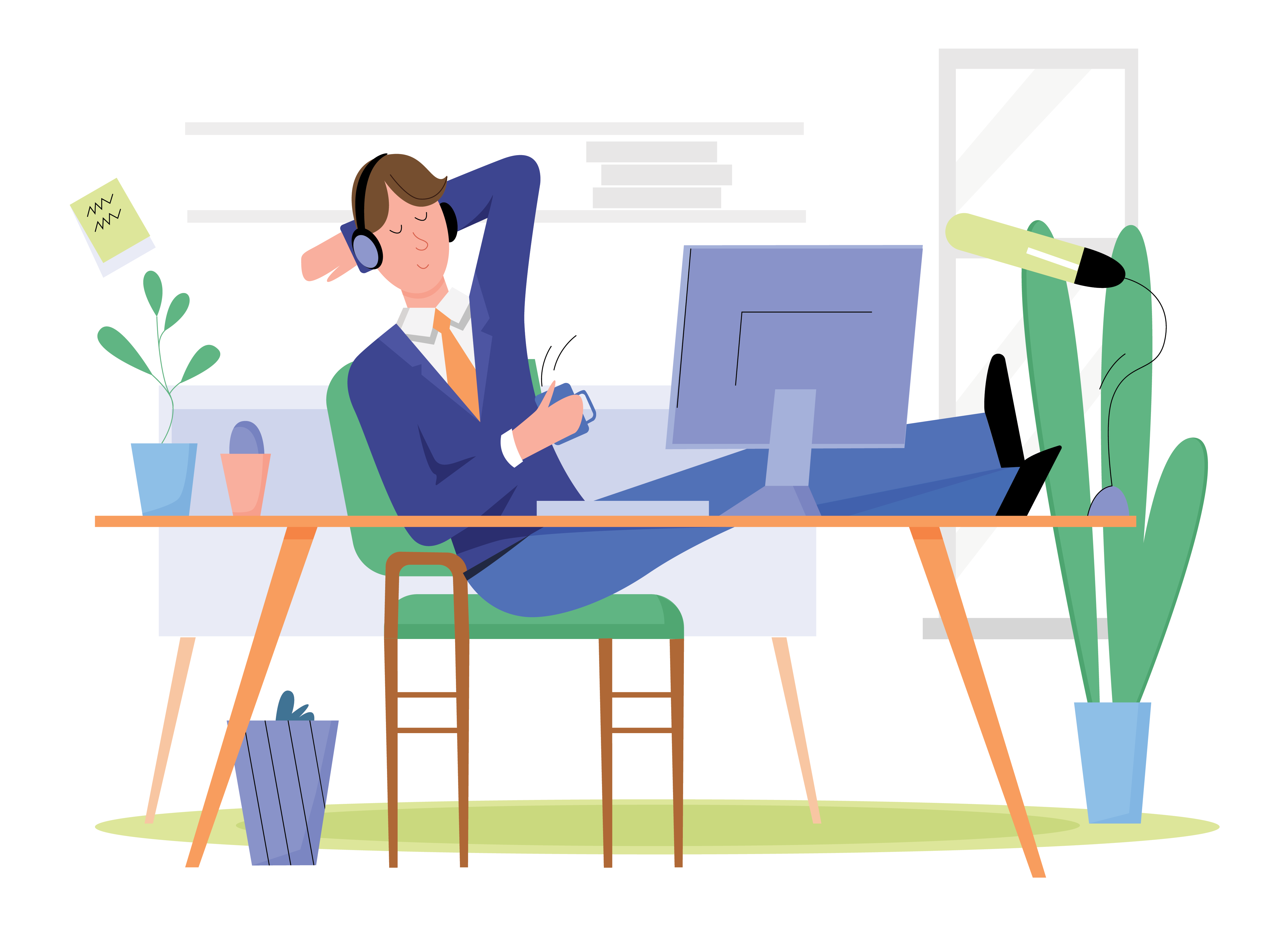 Our Clients Love
How Easy We Make Sending Bulk Mail
See what our clients have to say about working with Cactus Mailing for bulk mailings.
Janet at Wilkinson's
Wilkinsons
The team at Cactus Mailing has helped me get my direct mailing postcards out quickly and less expensive that mailing them myself. The staff is easy to work with and very helpful as I learned the process. Thanks for making my job easier and more productive!
The Cactus Mailing team is very responsive and helpful. Our company is still testing out different designs, frequency, etc to get the results we want and for it to be fully worth the cost. Although, their cost is on the cheaper side of what I've seen elsewhere!
Dominique Hooks
PAM Health
Cactus Mailing has been a life saver for our company. We utilize them for our mass mailing needs and their service is top notch!!! We are extremely grateful for Charlene and her team. Charlene has been our Account Executive and she is honest, responsive, and great to work with. I would highly recommend their services if you are looking for a mailing company. Not only is their customer service great but they also have a wide range of services that are a must for your direct mailing needs.
T Holleman
ARCare - Tracy Holleman
Cactus Mailing Company is the best! They do all the work for you - design, print, and mail. They are organized and communicate with you throughout the entire process. I will use Cactus Mailing Company for all my needs. Thank you, Joe, for all your HELP! Thank you, Abby, for creating exactly what I was looking for. You guys took the hard part and made it look easy! 10/10 customer service, quality, and knowledge of USPS.
Check Out Our FAQs To Learn More About Bulk Mail.
What is the minimum quantity to qualify for bulk postage rates?
The USPS requires a minimum number of mail pieces to qualify for bulk rates. For First-Class Mail, at least 500 pieces are required. For Marketing Mail (previously known as "standard mail"), the minimum is 200 pieces or 50 pounds of mail.
How do you know when my postcards get delivered?
The barcode printed on each postcard contains a distinct identifier. As your postcards move through various stages and locations within the postal system, they are scanned. When the postcard gets an "out for delivery" scan, it signifies that the local mail carrier has the postcard and is ready to deliver it. At this point, it won't be long before you start getting responses!
I'm on a tight time crunch. Can I still do a bulk mailing order and get discounted postage rates?
Yes, we can often offer expedited design, printing, and mailing services. Additionally, we offer a presorted and cost-effective First-Class postage option that ensures quicker delivery in comparison to standard Marketing Mail.
If you have specific needs or if timing is crucial, please speak with one of our direct mail experts. They can provide guidance tailored to your specific situation and give you a better estimate based on current conditions and their past experiences.
How do I know that my postcards were mailed?
For each mailing we deliver to the post office on your behalf, we will send you a copy of the associated 3602 Form. This form, commonly referred to as a postage receipt, confirms that the mailing was delivered, inspected, and accepted by the post office.
We highly recommend that you require any mailing company to provide you with a copy of the 3602 Form for each mailing that they send out for you.
Do I need my own bulk mailing permit?
Nope! By choosing Cactus Mailing for your bulk mail requirements, you can utilize our permit. This means you'll save $310, the typical annual cost for a bulk mailing permit.
As a non-profit entity, can we access our non-profit postage rate with Cactus Mailing?
Certainly! Just provide us your Non-Profit Authorization Number associated with your non-profit postal permit, and we'll handle the rest.
How long does it take a bulk mailing to get delivered?
Bulk mail, often called "Marketing Mail," is a cost-effective way to send large quantities of mail. However, the delivery times can be longer than First-Class Mail.
Local mailings are typically delivered in three to five business days. National mailings can range from about three to ten business days depending on the distance and other factors such as holidays, mail volume, weather disruptions, and other unexpected events.
It's important to remember that, unlike other services, bulk mail does not have a guaranteed delivery window. The aforementioned days are typical or average timelines, but they're not guaranteed.
I'm unfamiliar with postal regulations. How do you ensure compliance?
We pride ourselves on staying up-to-date with the latest postal regulations. Our team ensures that every postcard meets the necessary standards, so you don't have to worry about any regulatory hiccups or added costs.
What does mailing list processing entail?
Running a mailing list through postal processing software is key for effective bulk mailing. Initially, the software standardizes and verifies addresses, ensuring they match the USPS format and that they are deliverable. Essential processes like CASS Certification refine ZIP code accuracy, while the system removes duplicates and updates addresses against the National Change of Address (NCOA) database.
The next step is presorting, which organizes mail pieces by specific criteria, such as ZIP Code, ensuring they meet USPS sorting standards to qualify for bulk mailing discounts. Additionally, the software generates the necessary USPS documentation and labels required for your mailing.
Lastly, modern postal software often incorporates features like barcode and Intelligent Mail Barcode (IMB) generation, facilitating efficient USPS processing and delivery. Some advanced platforms even allow rate comparison for optimal service selection, ensuring both cost-effectiveness and deliverability for direct mail campaigns.
Can I bulk mail postcards myself?
Yes, you can bulk mail postcards yourself. However, doing so requires a thorough understanding of USPS regulations, obtaining the necessary permits, and ensuring your postcards meet specific postal standards.
By partnering with a bulk mailing company like ours, you benefit from our expertise, streamlined processes, and potential postage savings. Our services are designed to save you time, effort, and potential missteps, ensuring your postcards reach their intended recipients efficiently.
Need More Help with Your Bulk Mailing? Speak with One of Our Mailing Experts
No worries! Our team is here to help answer your questions and simplify the bulk mailing process. Reach out to a direct mail expert to get started today!
Call Us Today!
Limited Time Offer - FREE Custom Postcard Design!