Custom Postcard Designs that Get Results
Your business deserves more than just a standard postcard template. Your unique story, brand, and values should shine through every marketing piece, especially direct mail. Our postcard design service promises not just any design but one that is custom-tailored for you and your business.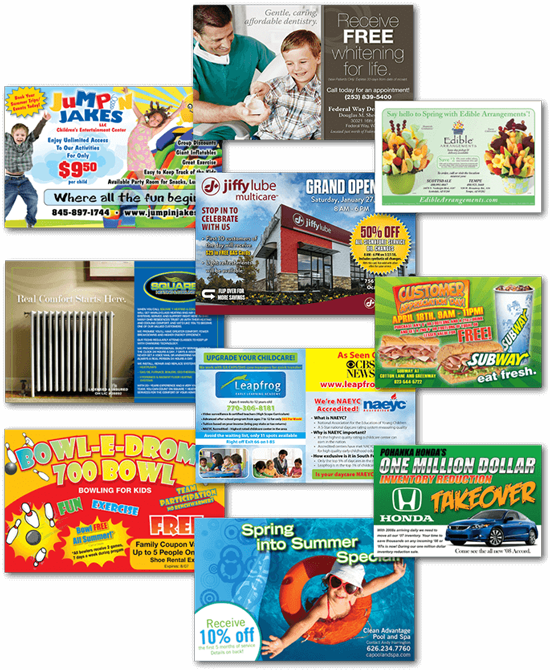 Postcard Designs that Connect with Your Audience
Cactus Mailing will help you balance the science of marketing and the beauty of design to compel your audience to respond. Our talented postcard designers are experts at incorporating essential design and brand elements to drive responses without compromising aesthetics.
Vivid Full Color on Both Sides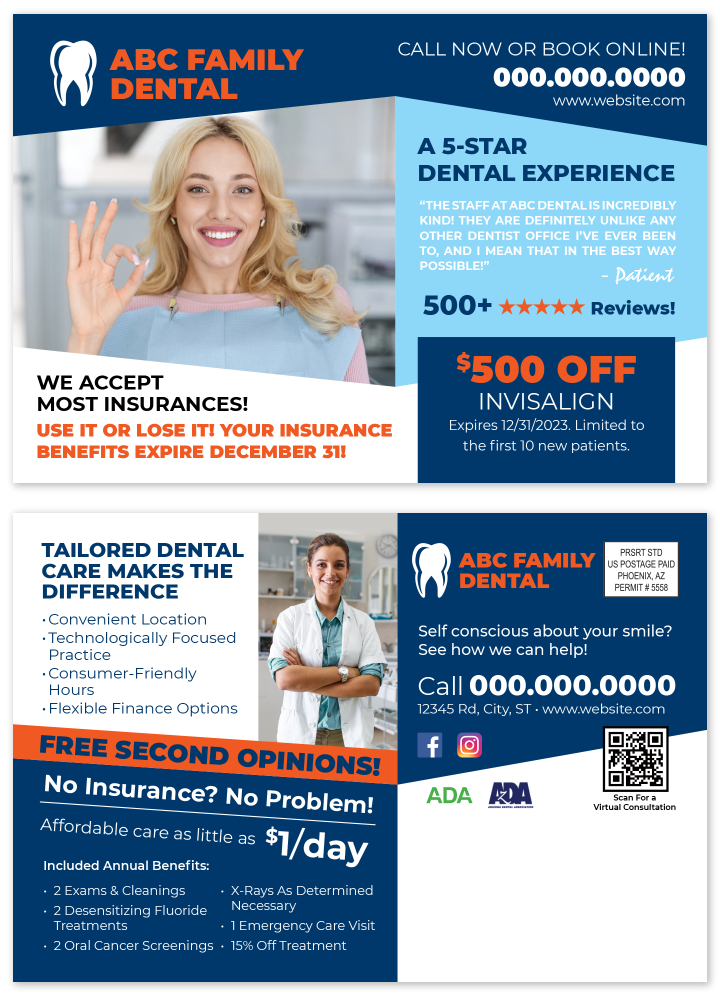 Attention Grabbing Headline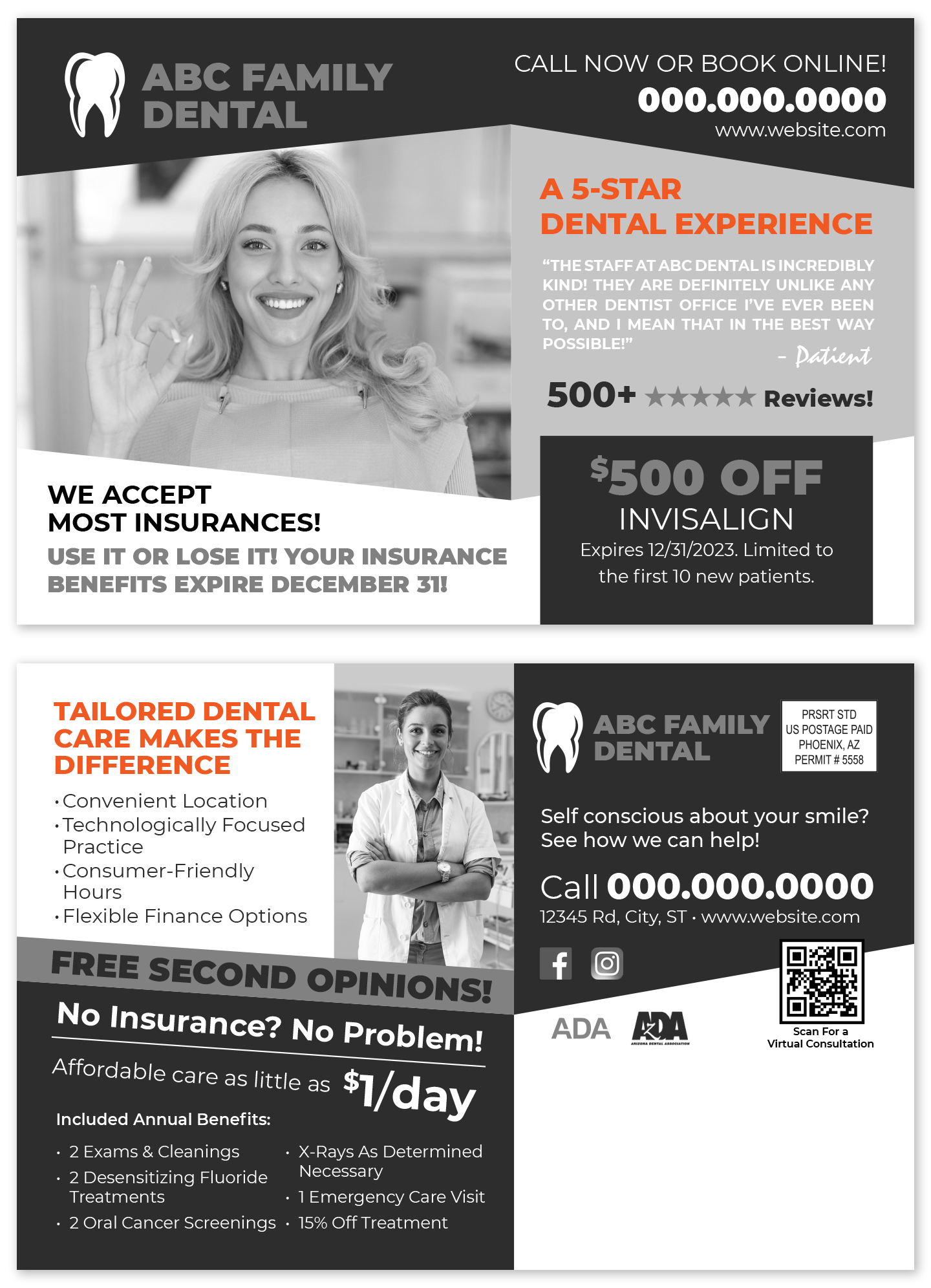 Call to Action that is Clear and Concise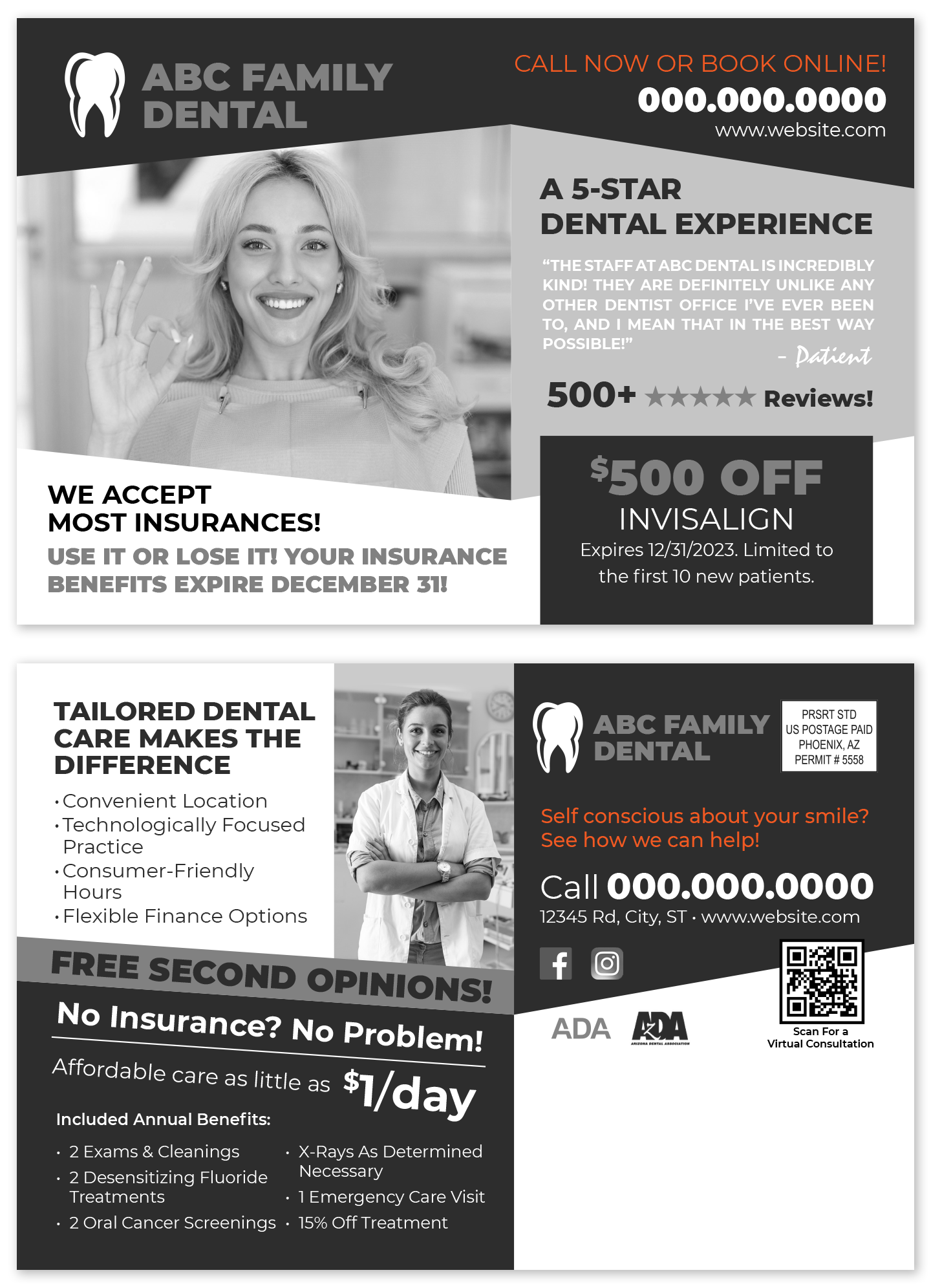 Imagery that Relates to Your Message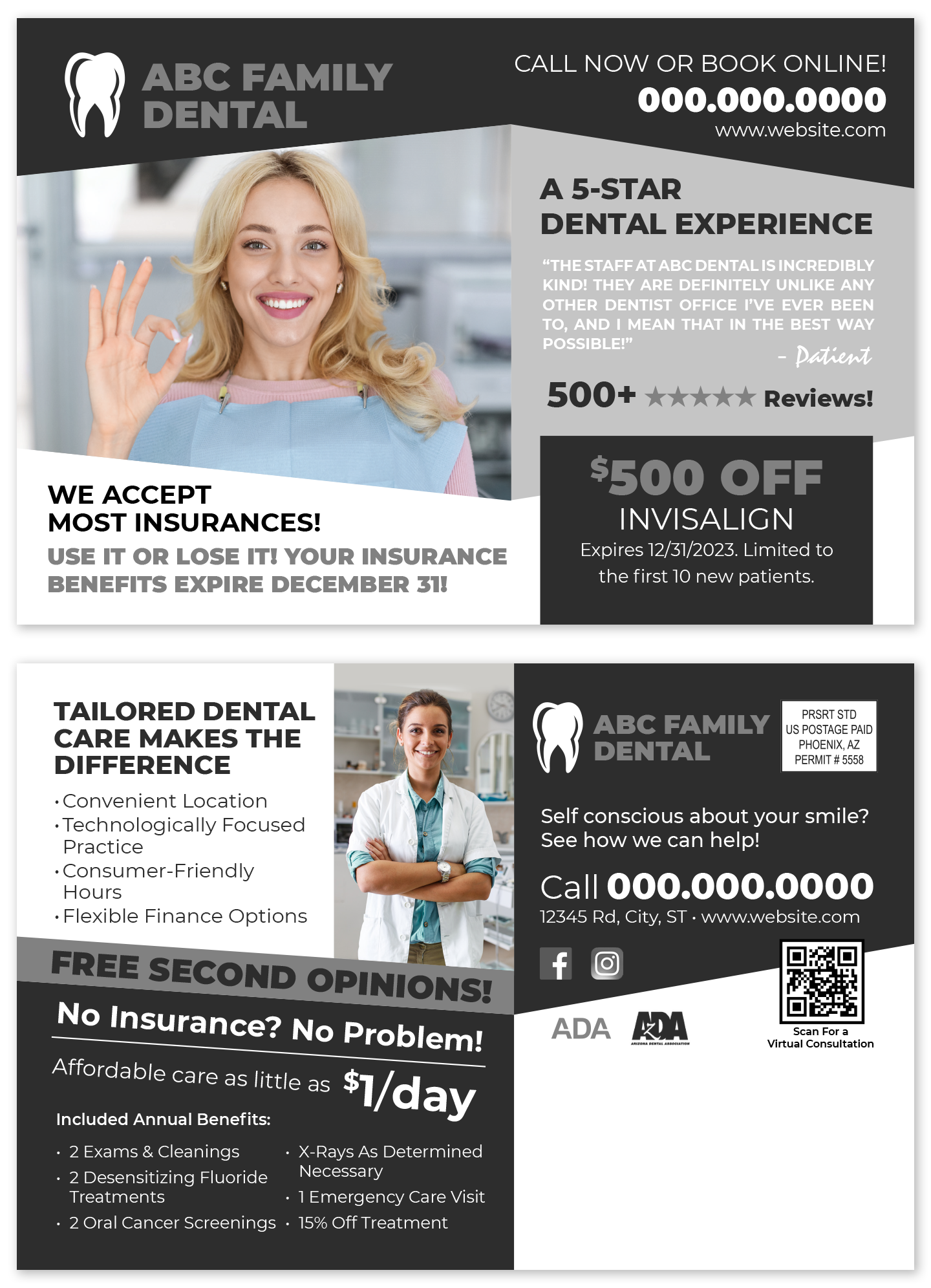 Limited Time Offers to Create Urgency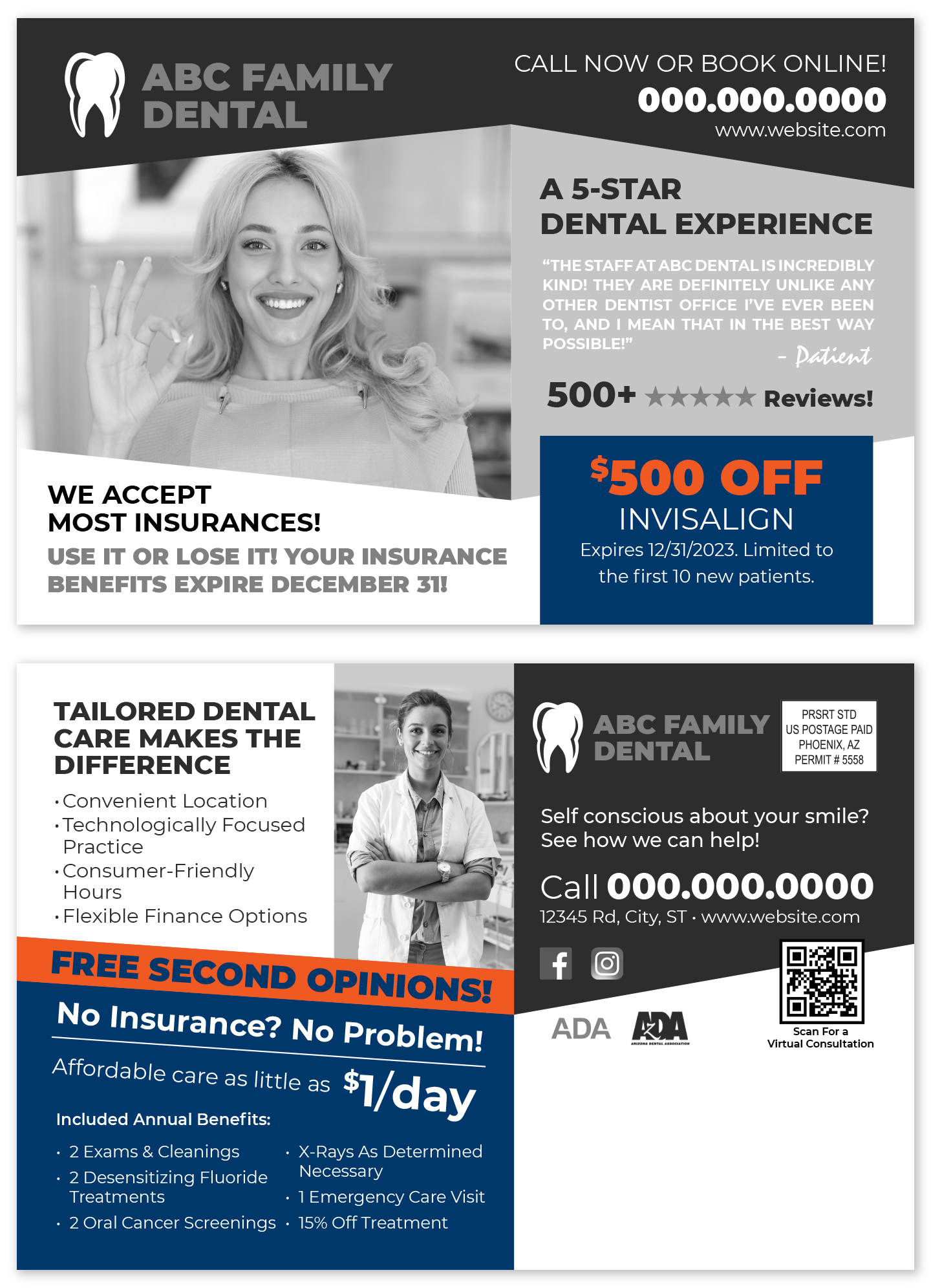 Promote Benefits Instead of Features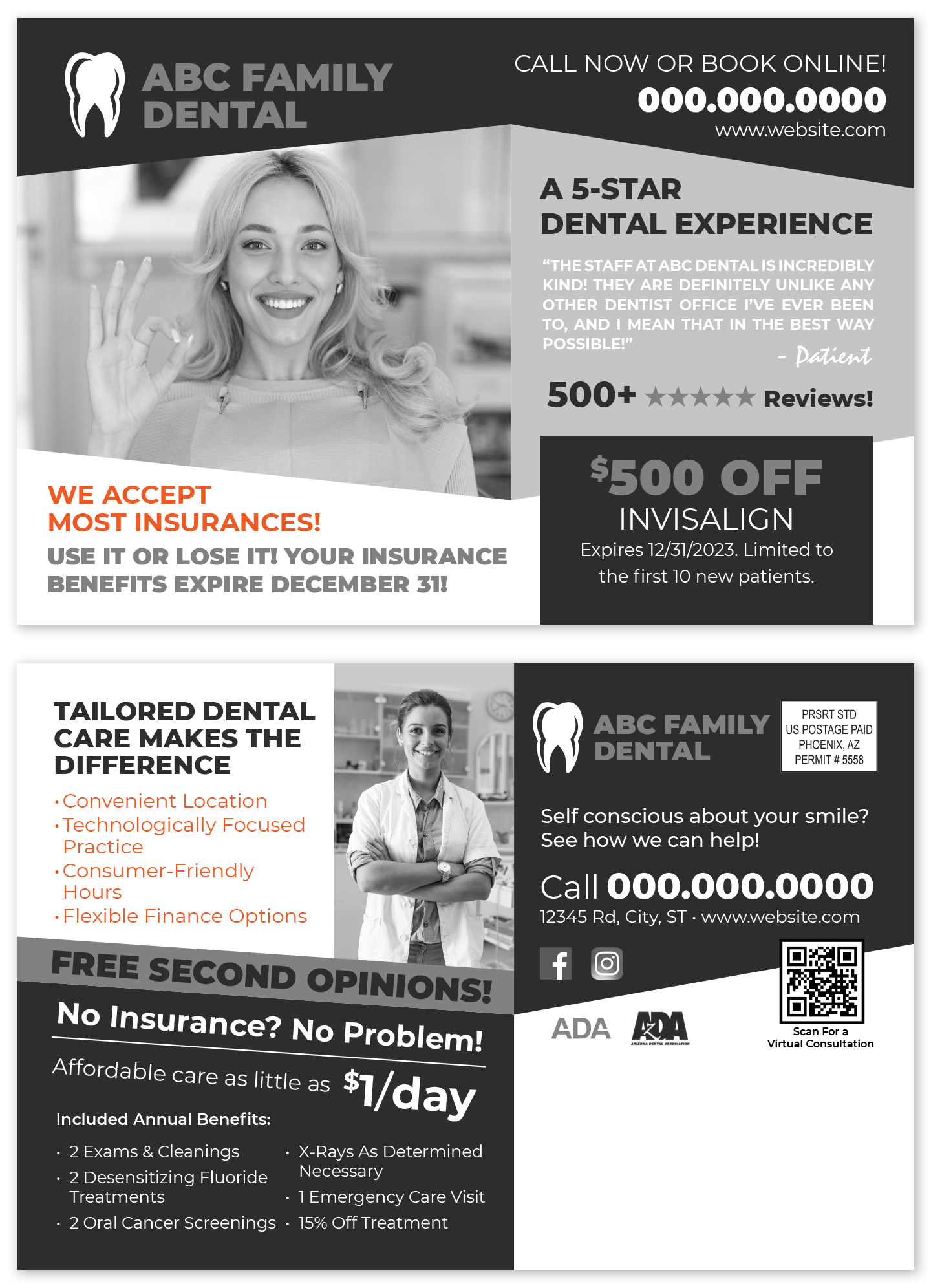 Consistent and Prominent Branding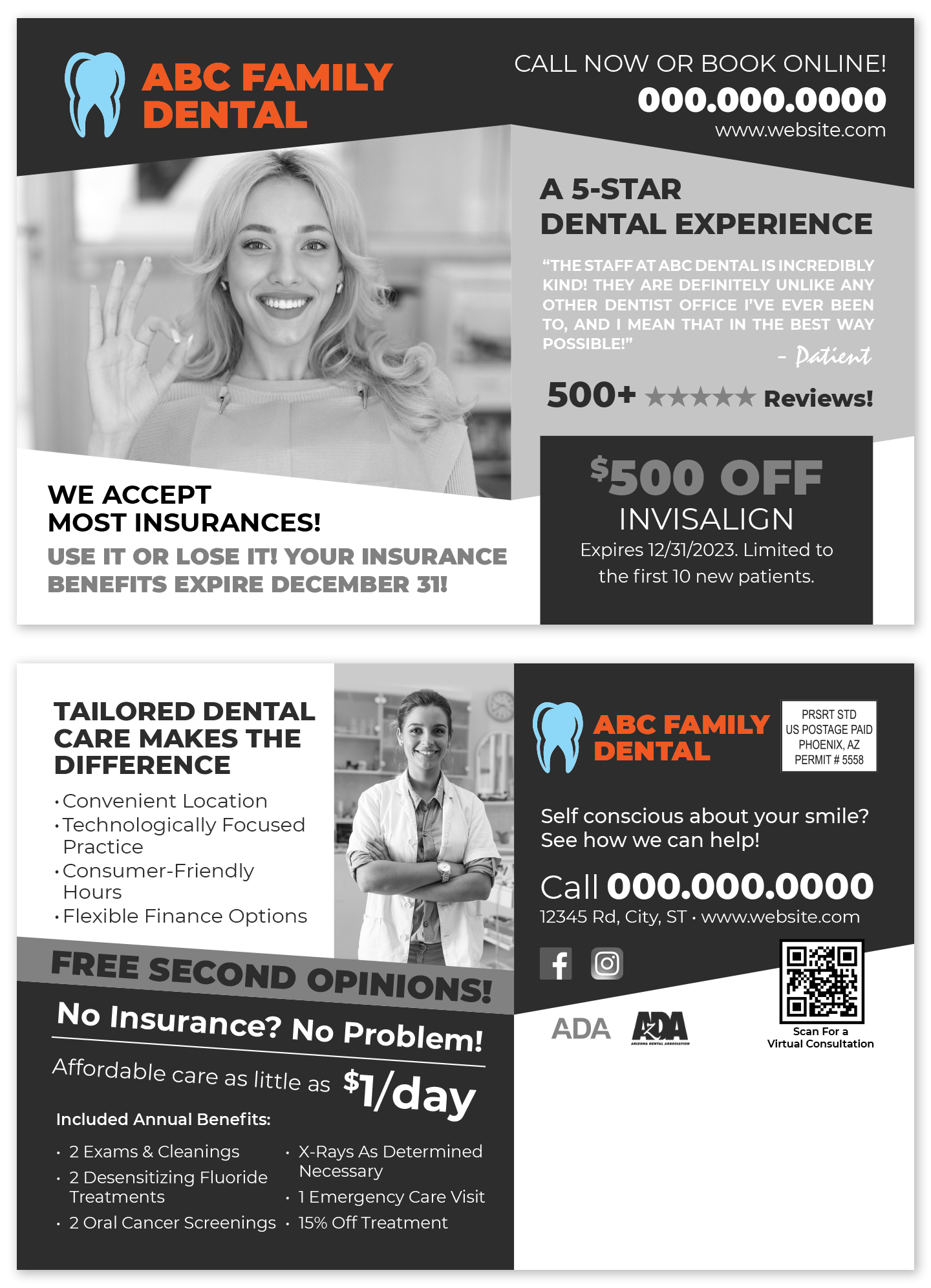 Enhance Your Credibility with Accreditations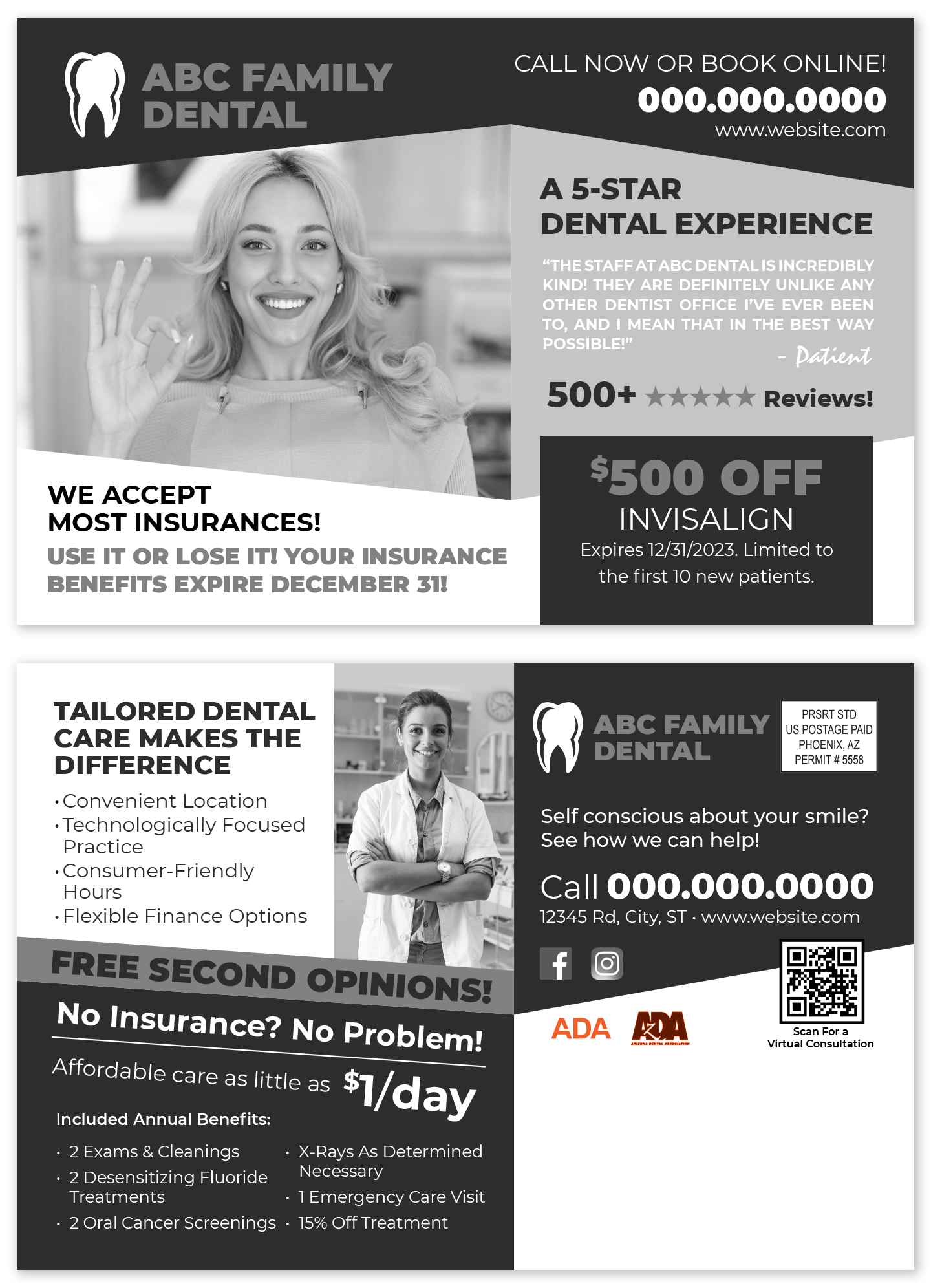 Build Trust with Testimonials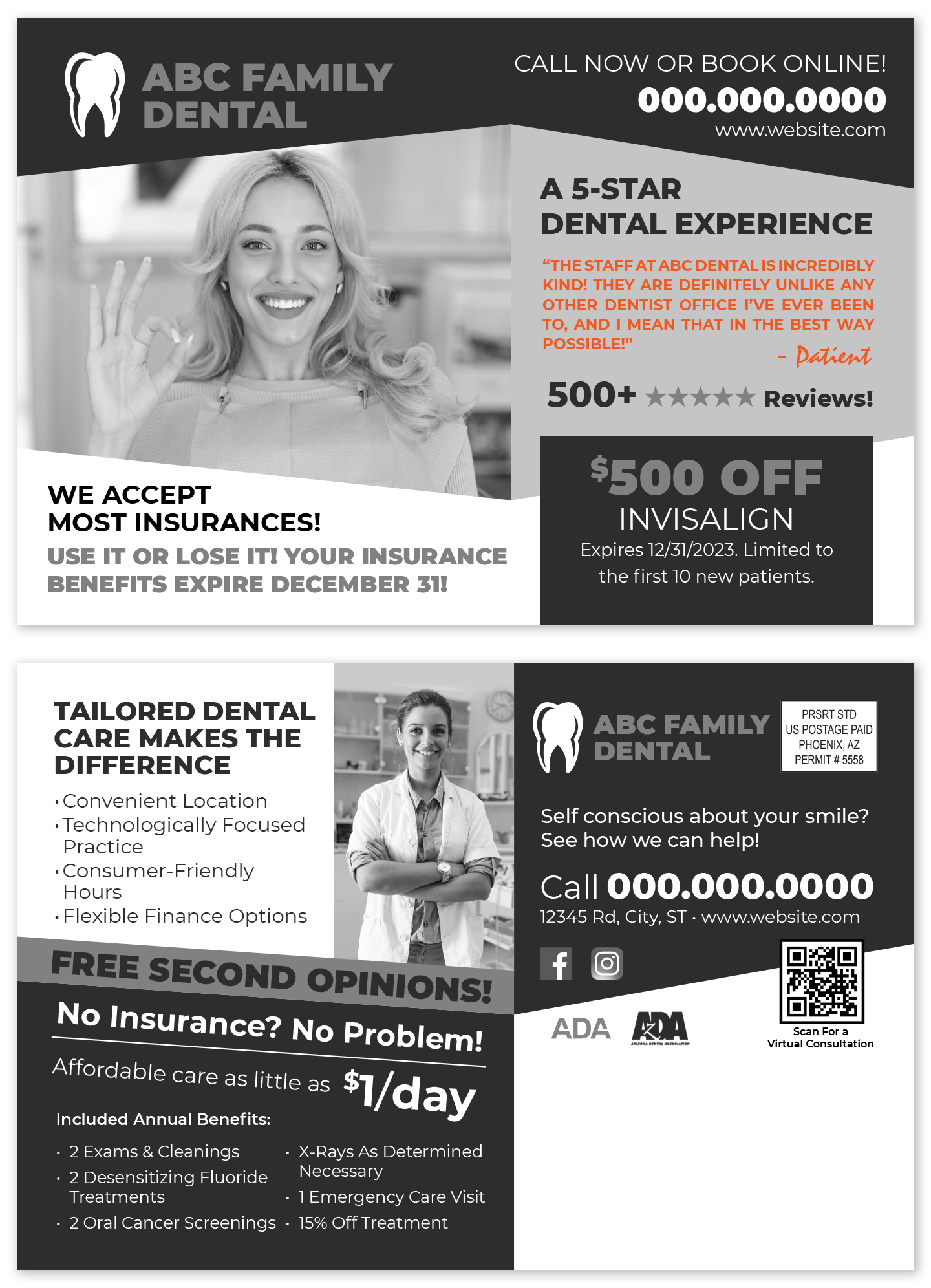 Physical Addresses Instill Confidence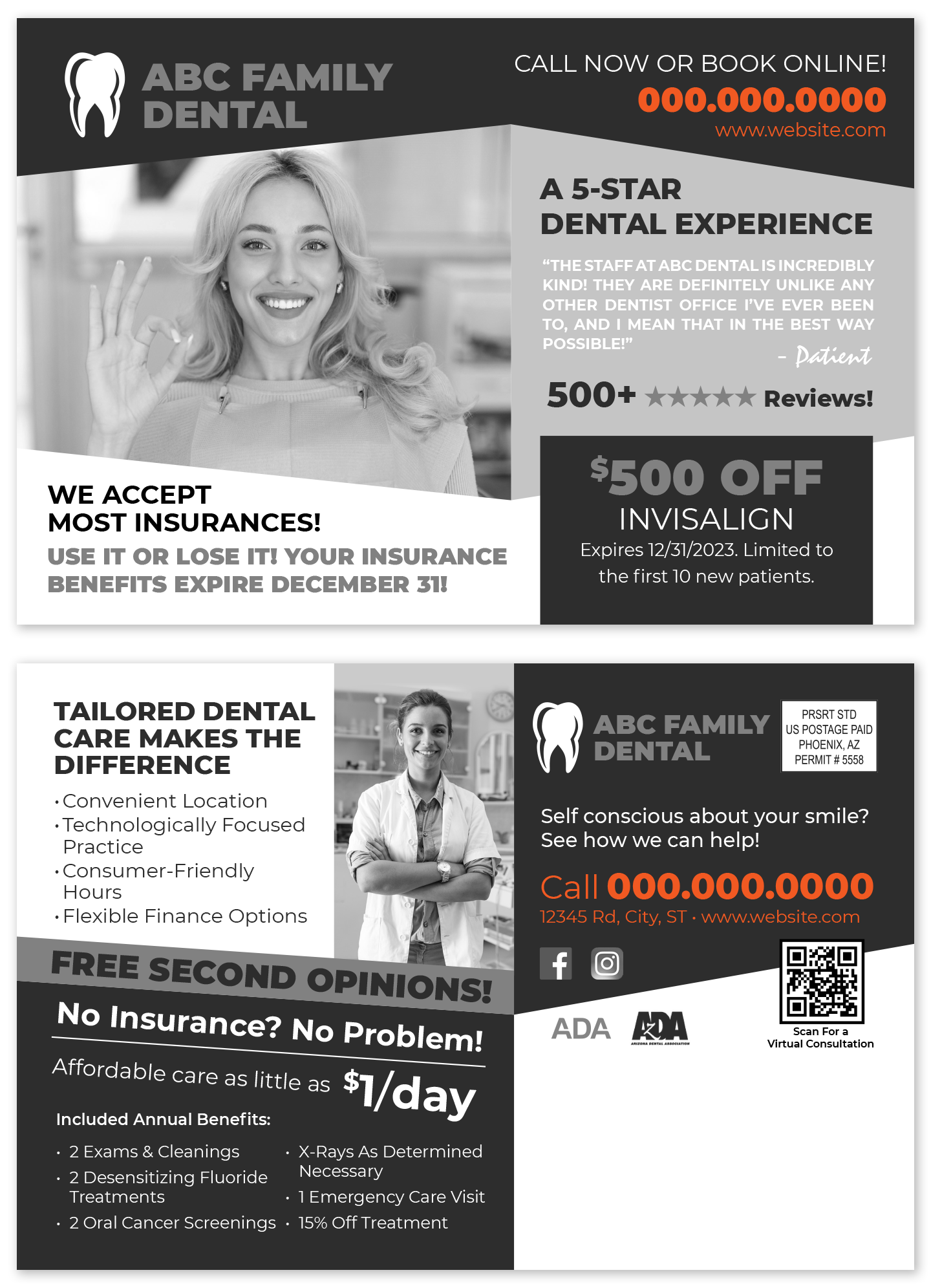 Promote Your Social Platforms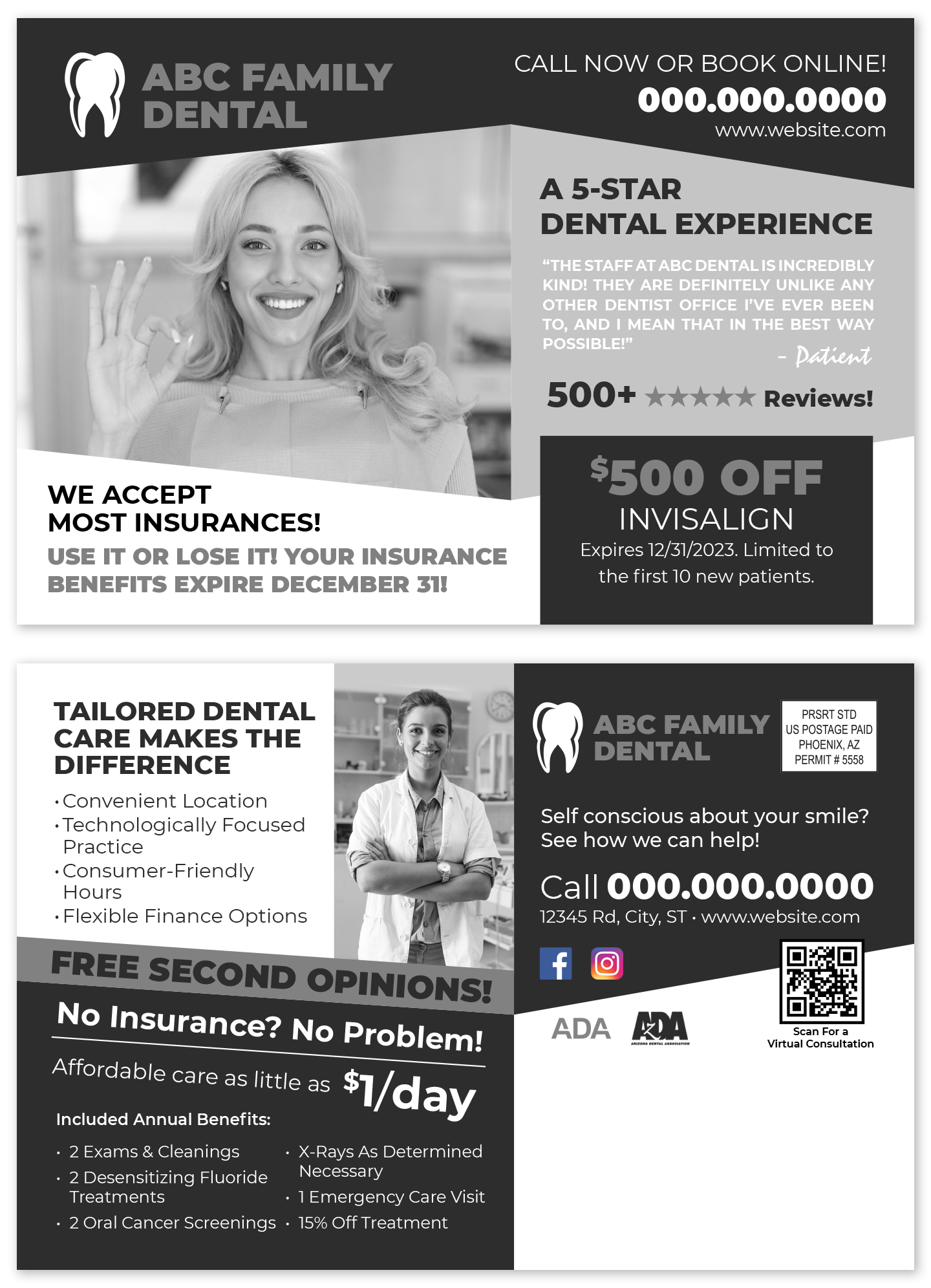 QR Code for Quick Access to More Info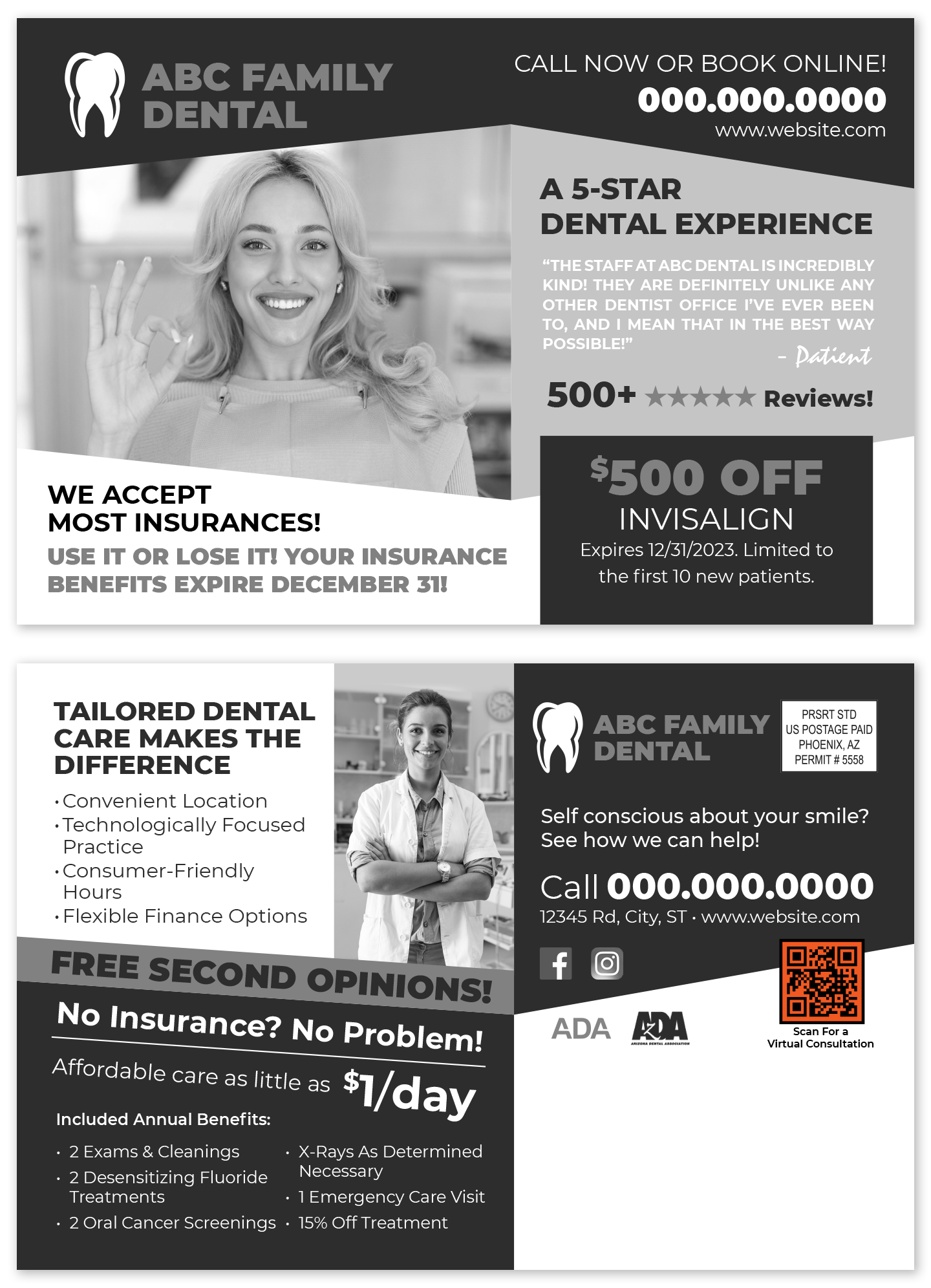 Make it Easy with Multiple Contact Methods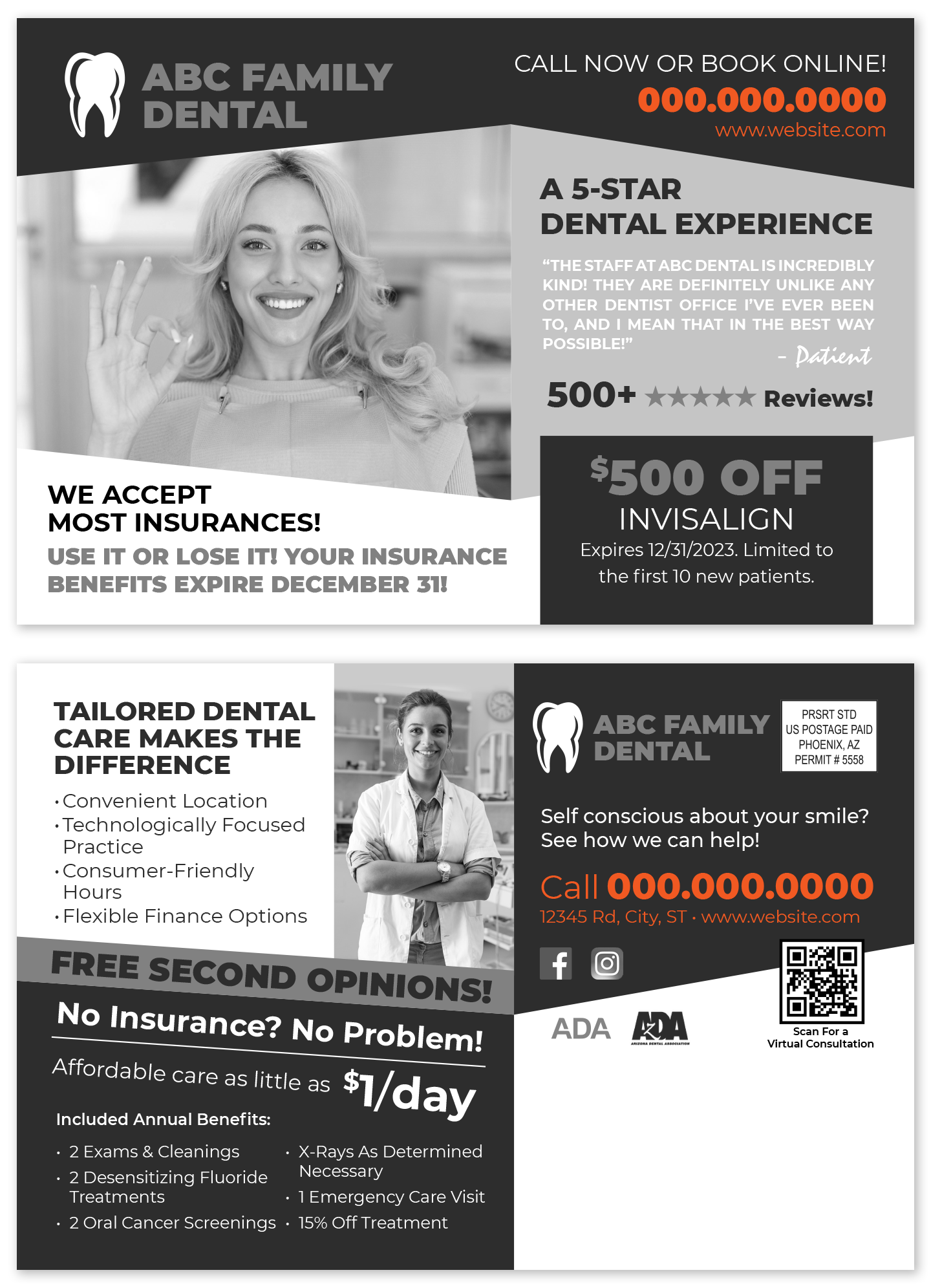 Custom Postcard Designs
Eye Catching - Result Getting
Cactus Mailing's team of graphic designers specialize in creating stunning postcards that yield impressive results. Browse our designs to help kickstart your postcard design ideas.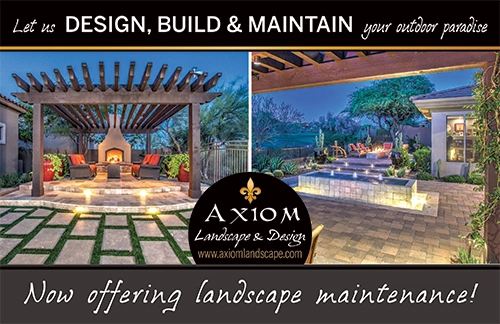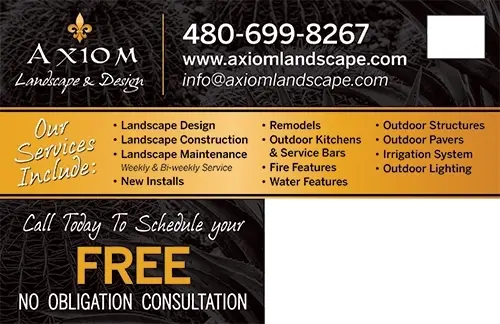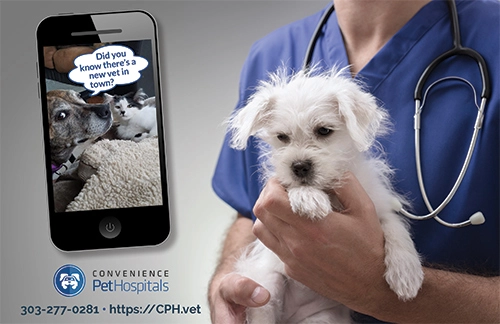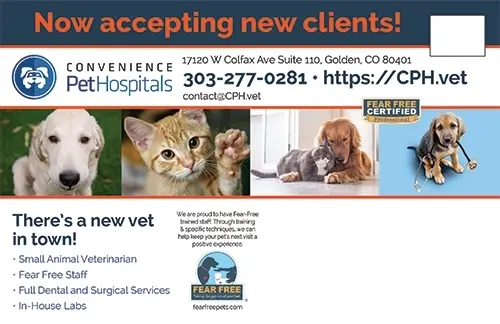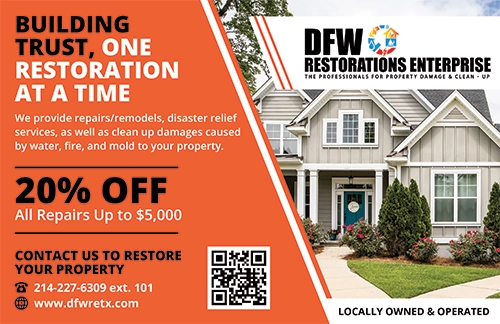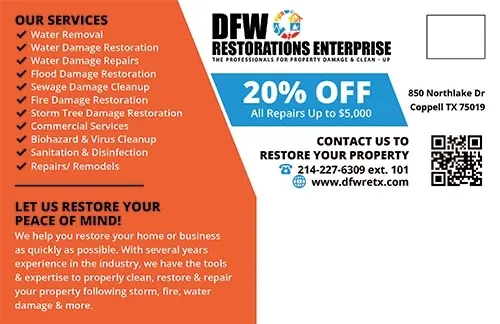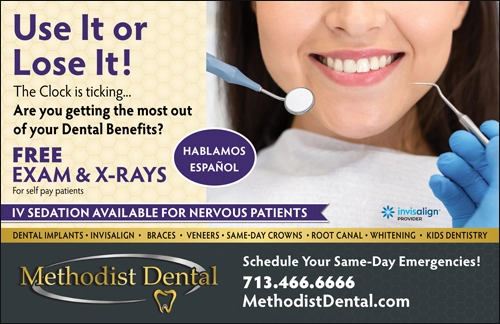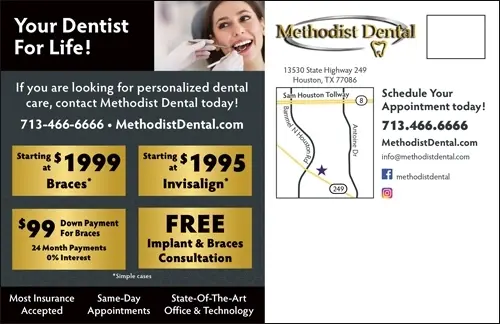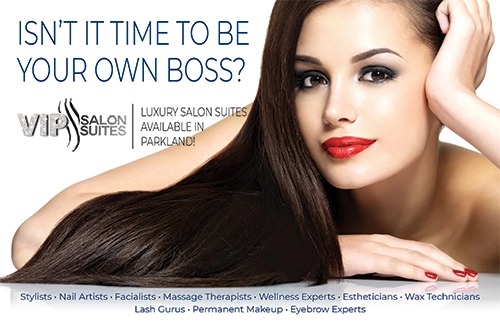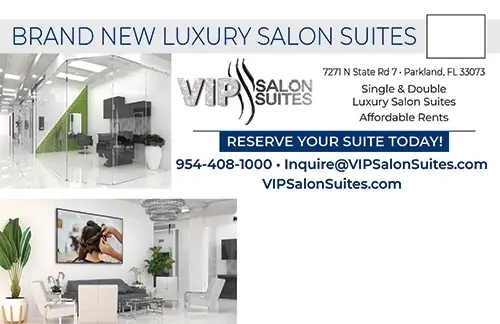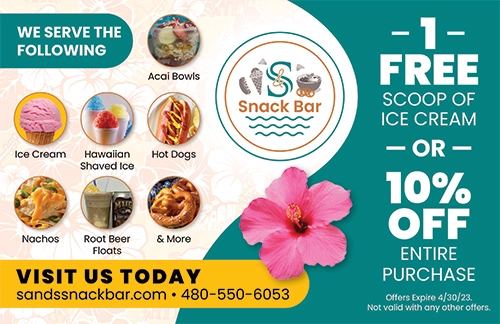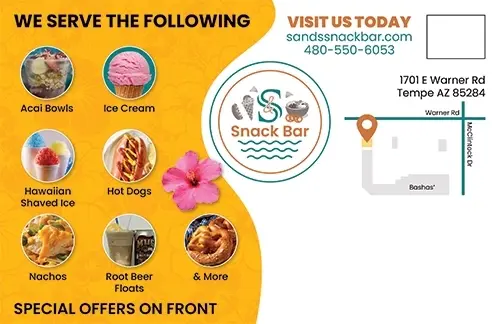 Postcard Designs Made Easy with Cactus Mailing
We know how valuable your time is. That's why we've streamlined our design process to ensure a quick, hassle-free experience.
1. Complete an Online Survey
Fill out a short survey and upload your logo and images to our portal. This gives our design team background information and allows you to share your vision.
2. Get Paired with a Designer
Your project will be assigned to one of our expert designers. After reviewing your survey, they will contact you with any questions before creating an amazing design for your direct mail postcard.
3. Review Your Design
Within a few business days, your designer will present your design for review. We use a modern, easy-to-use online proofing system to ensure comments and requested changes are accurately captured.
4. Request Revisions
We will continue to make changes until you are happy with the postcard design. With us, turnaround time is quick. We want to make sure you love the design that we've created to promote your business. Our designers are great at quickly dialing in the design to capture your vision.
5. Design Approval
Once you're happy with your postcard design, your final approval through the online proofing system gives our team the green light; from there, your project will move into production.
6. Print Production
We'll prepare your files and send them to production for printing. After a few days, your design is transformed into a tangible marketing piece that will make an impact and drive responses.
Our Clients Love Our Postcard Designs
We've helped thousands of businesses design eye-catching postcards to grow their business. Here's what some of them have to say about working with Cactus Mailing for postcard design services.
David Hair
Roofsmith Restoration
Cactus was very easy to work with - responsive and professional. Charlene was especially pleasant and helpful. The design team did a great job on my postcard. Very happy customer! I would highly recommend this company and their postcard services.
Very fast and dependable printing vendor. Their design team was able to create a beautiful mailer that matched our existing branding. Great customer service and follow up throughout the process.
Tram Pham
Medical Clinic Su Salud
I want to take a few moments to say THANK YOU CACTUS MAILING TEAM!! Their pricing is competitive. Their design team and communication are excellent services. They get everything done quick and high quality as well. From sales team to design team, they are great! Thank you for all your hard work.
Denise Bever
Advanced Dental Care
I have worked with Cactus Mailing over the past couple of years for different projects. Truly appreciate the professionalism, ease of design and proofing and the quality of mailers. Highly recommend. Charlene is great to work with!
Postcard Design FAQs
Find more information about postcard designs from Cactus Mailing!
Will I receive a proof of my postcard design?
Yes! We streamline the proof review process by using an easy-to-use online proofing system that can be done using any online device, including a mobile phone. You will be able to review your design and then approve or request changes. Change requests are fulfilled through the online proofing system by making annotations directly on the proof. And, of course, our design team is happy to help with any questions or help you might need.
What does the design survey entail?
Our design survey is a short form that acts as a starting point for your postcard design. It gives our graphic designers the information needed to craft a compelling postcard design that accurately conveys your marketing message. It's essential that you complete this form in its entirety. Doing so will assist in getting your design finalized quickly.
Have you designed postcards for my industry?
In our 20+ years, we have completed over 50,000 mail campaigns, meaning we've designed postcards for virtually every industry out there. Take a look at our Postcard Design Gallery to find design examples for your industry. If you don't see any designs specific to your industry, please give us a call, and one of our experts can provide you with options for your specific needs.
Can I provide my own design files?
Yes! We accept client provided print-ready design files. If you choose to provide your own design file, we highly recommend reviewing our design file formatting guidelines. Following these guidelines will prevent any unnecessary delays in your project. As always, our design team is standing by to answer questions or provide help so that the final product exceeds your expectations.
Can I request samples of Cactus Mailing postcard designs?
Sure, just give us a call, and one of our team members will assist you. We're happy to send you some physical examples of our postcards, providing a firsthand look at the high-quality printing as well as some of the designs created by our postcard design experts.
I see a design on the Cactus Mailing website that I like. Can I use it for my business?
Many of our clients peruse the online design gallery to get ideas. If you see something you like, just let us know, and we can use that as a starting point to craft a version of it that is customized for your business and communicates your brand's individuality, core values, and narrative.
Do I need to provide the images for the postcard?
There are several options for the images used in your postcard design. If you want to use any brand specific images of your company, products, or services, you will need to upload them to our Send Us Files page.
We also have access to millions of stock images that can be used in your design. Simply describe what you are looking for in your design survey, and our team will find the perfect image for your card. Or, if you prefer to pick your own stock images, we can send you a link to our stock photo provider where you can pick the exact image you want to use.
How Long Does the Design Process Take?
After submitting your survey, you will typically see an initial design for review within a few business days. From there, it just depends on the amount of back and forth to get the design finalized. This typically doesn't take long since the design experts at Cactus Mailing have a knack for taking your conceptual ideas and refining them into a final design that exceeds your expectations. In fact, it's not uncommon for them to hit the mark with the first design version!
Ready to start driving responses and gaining new customers with a postcard custom designed for your business?
Call Us Today!
Limited Time Offer - FREE Custom Postcard Design!