Welcome Neighbors with New Mover Mailing Lists
Marketing your company to new movers can bring in new business and provide an excellent ROI for your marketing dollars.
The Impact of New Mover Direct Mail
The new mover market is an excellent opportunity to share your business with new prospects.
Annual New Movers:
Every year, approximately 10% of the U.S. population moves, which translates to around 30 million people.
Spending Power:
New movers spend more in the first few months after their move than the average consumer spends in an entire year.
(Statistics Sources: USPS, Epsilon, DMA, US Census)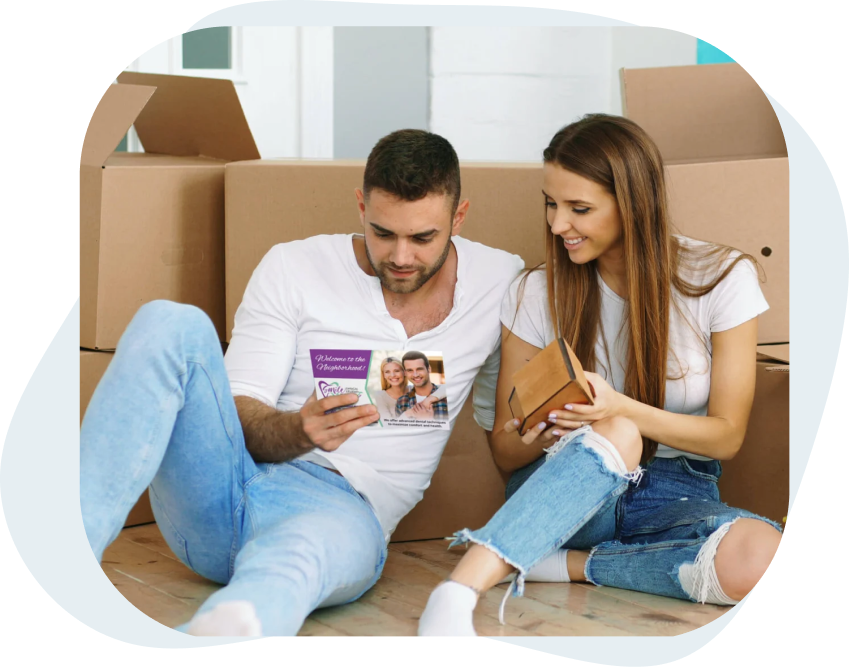 Tip From The Experts:
Marketing to new movers and new homeowners is a great way to bring in new business, but the number of new movers can vary depending on where you are located, the economy, and other factors. At Cactus Mailing, we can create a postcard marketing strategy to consistently drive in new business from both new movers and existing residents.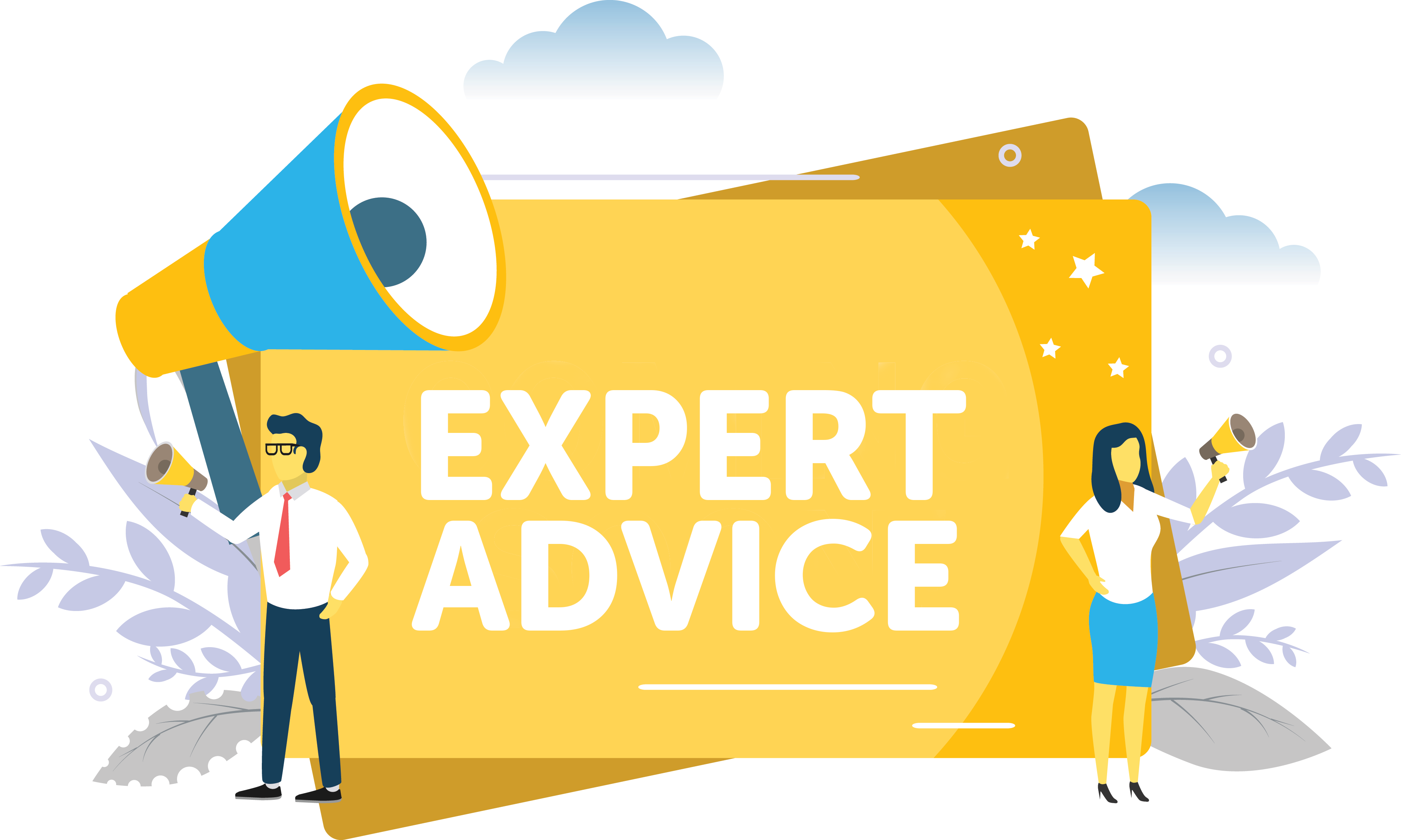 Get Started With New Mover Marketing Today
Ready to kickstart your marketing campaign with a new mover mailing list? We'll help you develop a campaign that uses impressive designs and welcomes new residents to the neighborhood. Being a friendly face for new neighbors will create a positive impression and invite prospects to check out your businesses.
Reach out to a direct mail expert at Cactus Mailing today to learn more about new mover mailing lists!
Call Us!
Limited Time Offer - FREE Custom Postcard Design!