Maximize Your Outreach With Our Targeted Business Mailing Lists
Deliver your marketing message into the hands of the decision-makers - get the meeting, make the pitch, win the account, and watch your business grow.
For Business Mailing Lists, Quality Data is a Must!
The quality of your business mailing list can make or break a postcard campaign aimed at decision-makers in prospective businesses. Businesses can move or go out of business, and employees can change positions or leave the company. This makes having accurate and up-to-date data an absolute must when mailing to businesses.
High-quality data that is fresh and accurate ensures your message lands in the hands of the people who have the authority and interest to engage with your product or service.
At Cactus Mailing, we source our data from only the best compilers, and we source it directly from their databases (no middleman!), ensuring the freshest, most accurate data available for your mailing. Plus, we stand behind the quality of our business mailing lists, backing them with a deliverability rate guarantee.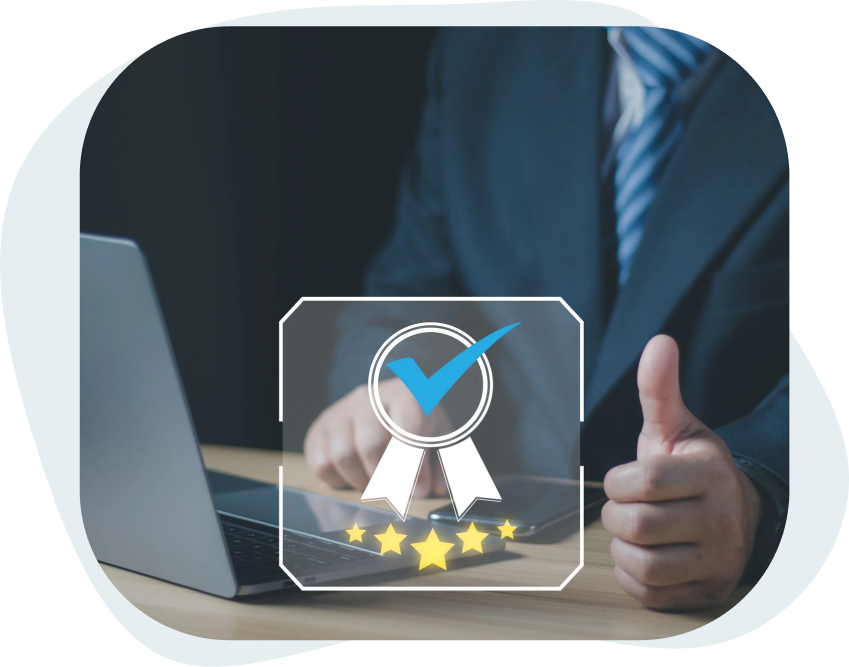 Drive Sales & Grow Your Business
Business mailing lists provide a direct line of communication to key decision-makers who have a genuine interest and need for your products or services. By delivering your message to the right people, you significantly enhance the likelihood of securing their business. Cactus Mailing can help you reach these decision makers, secure their business, and grow your company.
Expand Your Targeting Options with Business Mailing List Selects
The most common selection criteria for business mailing lists is by the Standard Industrial Classification (SIC code). The SIC code is a numerical code issued by the government to classify business types. A list and searchable database of these codes can be found on OSHA's website: Find SIC Codes
In addition to targeting business types by SIC codes, the following selections are also available to utilize.
✔
Employee Size
✔
Year Started
✔
HQ - Branch Indicator
✔
Franchise
✔
Private/Public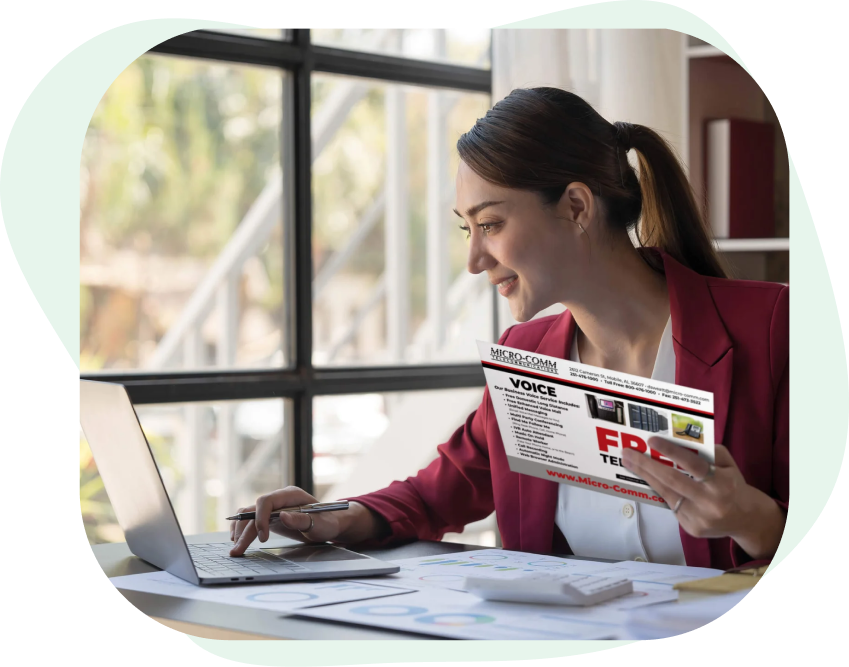 Elevate Your Response Rates and ROI with Our Business Mailing Lists
By using Cactus Mailing business mailing lists, you significantly enhance your direct mail campaign's chances of success. Effortless segmentation ensures your postcard or mailer reaches precisely the right recipient.
Ready to get started? Cactus Mailing makes delivering a targeted message through a precise mailing list both straightforward and cost-effective.
Call Us Today!
Limited Time Offer - FREE Custom Postcard Design!