Access Niche Audiences with Our Specialty Mailing Lists
Is your business focused on serving a particular niche, profession, or industrial sector? If so, specialty mailing lists are the ideal tool for accurately targeting prospects based on their specific traits, lifestyles, and behaviors.
Data Sourced from Premium Databases
Connect with specialized markets, occupational fields, and industries by gathering data from prime resources. Cactus Mailing's speciality mailing lists are developed using a variety of reliable avenues, including directories, surveys, industry organizations, governmental records, and other exclusive databases.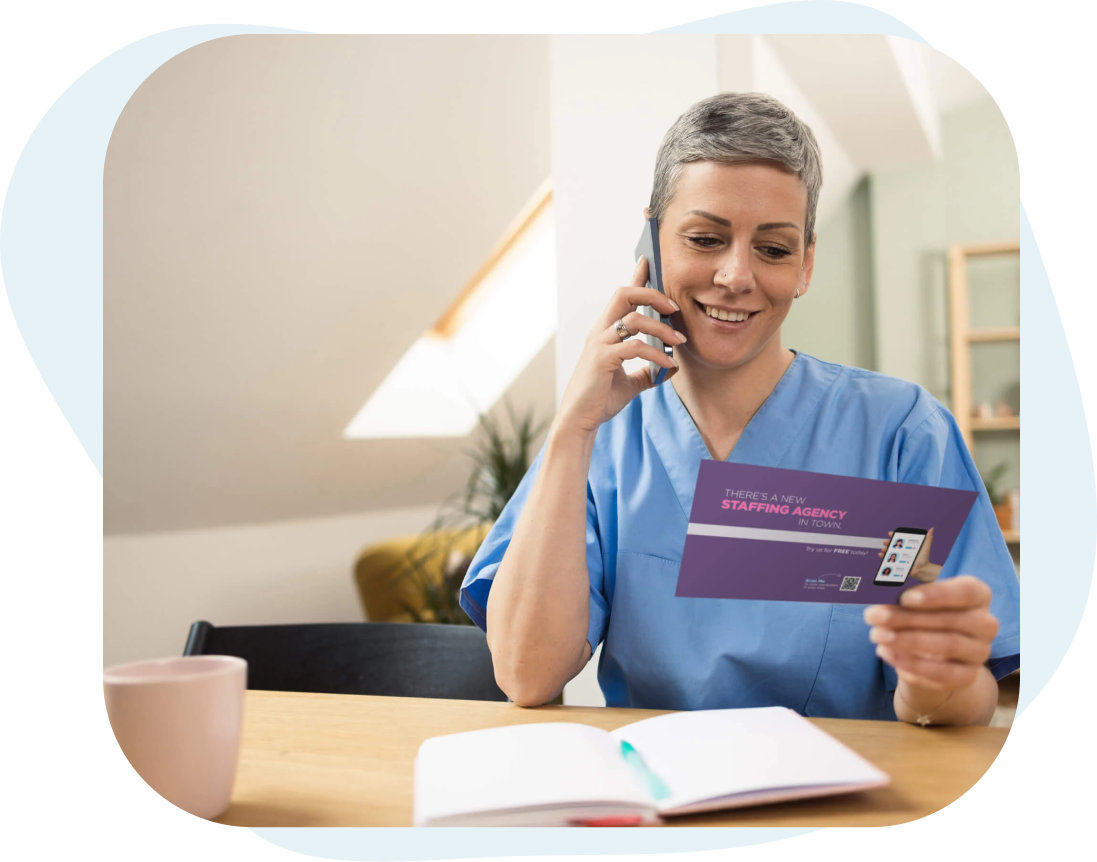 Complete Your Direct Mail Campaign
A quality well targeted mailing list is just one component of a successful direct mail marketing campaign. At Cactus Mailing we offer a full range of direct mail services allowing us to handle all aspects of your marketing campaign while you focus on running your business.
Start Connecting with New Customers
The secret to effective postcard advertising lies in knowing your target audience and customizing your strategy to connect with them. At Cactus Mailing, we assist you in fine-tuning your direct mail campaigns for the best outcomes.
Ready to get started? Reach out to the Cactus Mailing team now!
Call Us Today!
Limited Time Offer - FREE Custom Postcard Design!