Boost Leads with B2B Marketing Campaigns
Reach the decision makers. Get the meeting. Win the account. B2B postcard marketing is a tried-and-true method for gaining new clients and growing your business.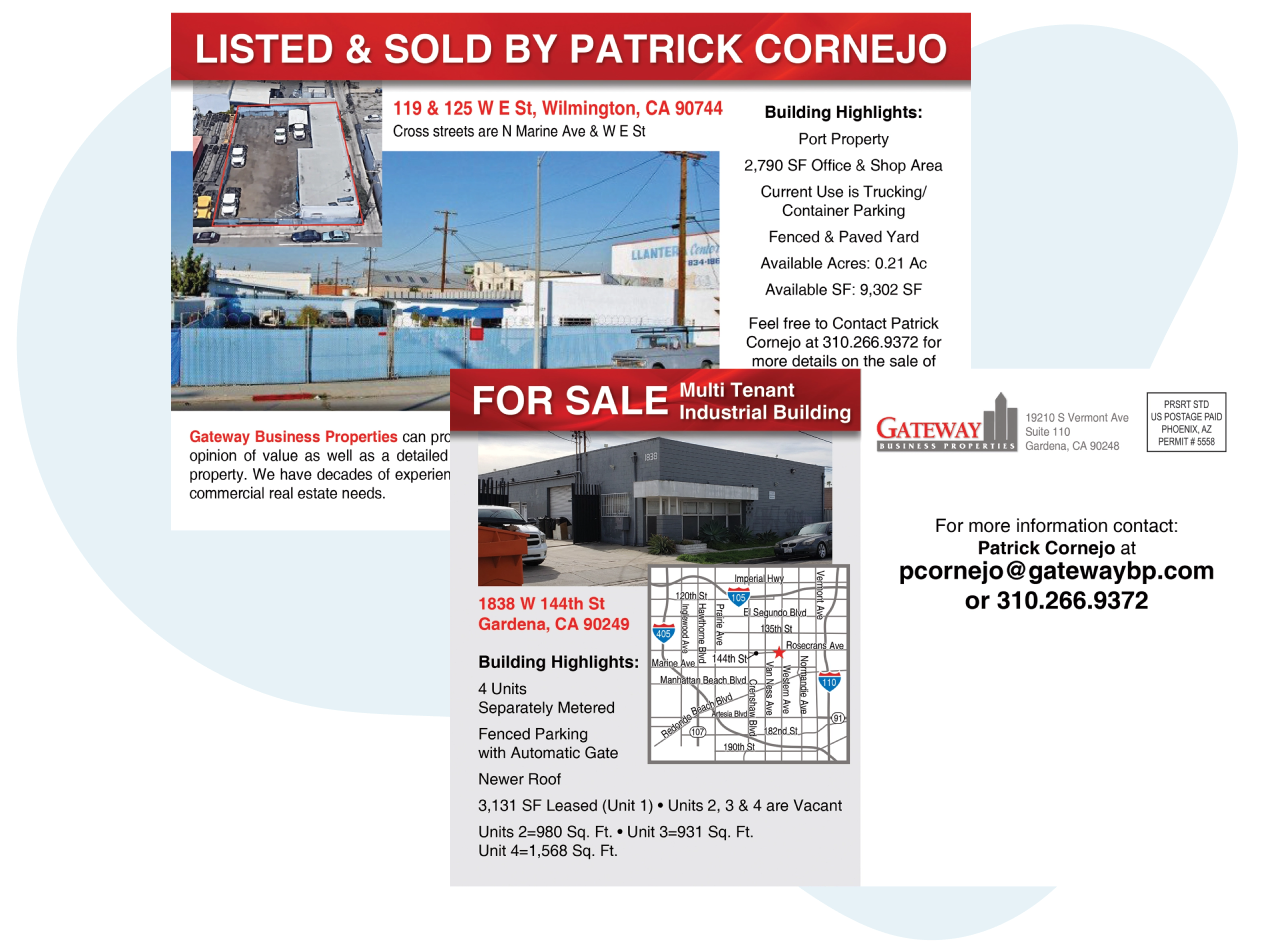 Our B2B Postcard Campaigns Keep Your Pipeline Full
With 21 years of experience, we are experts at helping you secure new business clients. Cactus Mailing Company excels at designing impactful postcard campaigns that resonate with your target market.
We manage all aspects of the campaign, allowing you to concentrate on your core business activities. Our all-inclusive services include custom postcard designs, B2B mailing lists, premium printing, addressing, and postal delivery.
Combining creative flair with strategic insight, our campaigns optimize your B2B client outreach. Trust our direct mail expertise for a cost-effective strategy that helps you achieve your goals. Connect with our direct mail experts for budget-friendly campaign options that will help you achieve your goals.